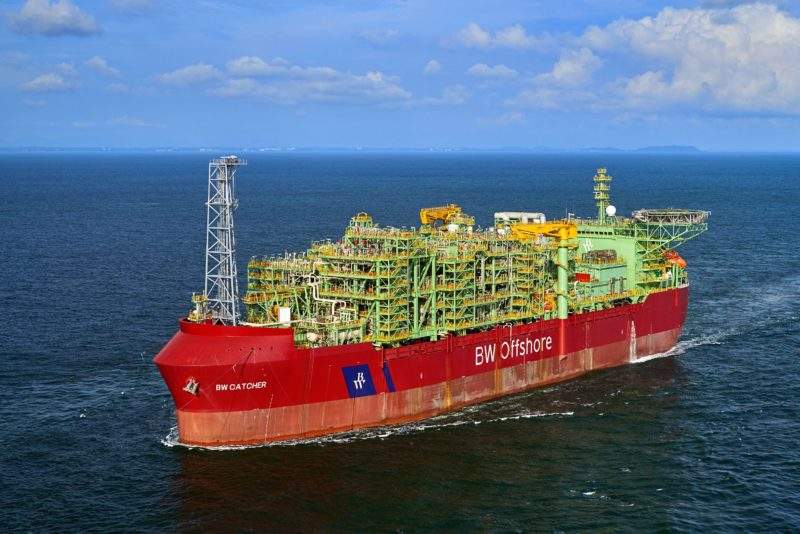 Catering and facilities services provider Sodexo has announced two new contracts worth a combined value of £4 million with oil and gas industry companies, Chrysaor and BW Offshore.
Sodexo, through its energy & resources division, will deliver the catering services both onshore and offshore for Chrysaor as part of the deal.
Along with providing cleaning and security services, the multinational catering firm will provide food and drink for 250 Chrysaor employees at its Capitol House building in Aberdeen, as well as for crew members on its Everest, Lomond and Greater Armada oil rigs in the North Sea.
The contract with BW Offshore will see the caterer provide for a crew of 110 onboard a new floating production storage and offloading unit.
Susan Elston, senior vice president for Sodexo's Offshore & Marine business in the UK and Ireland, said "We are delighted to have been awarded these contracts. We believe that in the challenging environment of the oil and gas industry the wellbeing and safety of our customers is critical.
"We are looking forward to partnering with both Chrysaor and BW Offshore to ensure their employees are given the safest and most comfortable working, and living, environment we can."
Sodexo also signed an agreement to acquire US-based catering and hospitality group Centerplate earlier this month in a deal estimated to be worth £535 million.