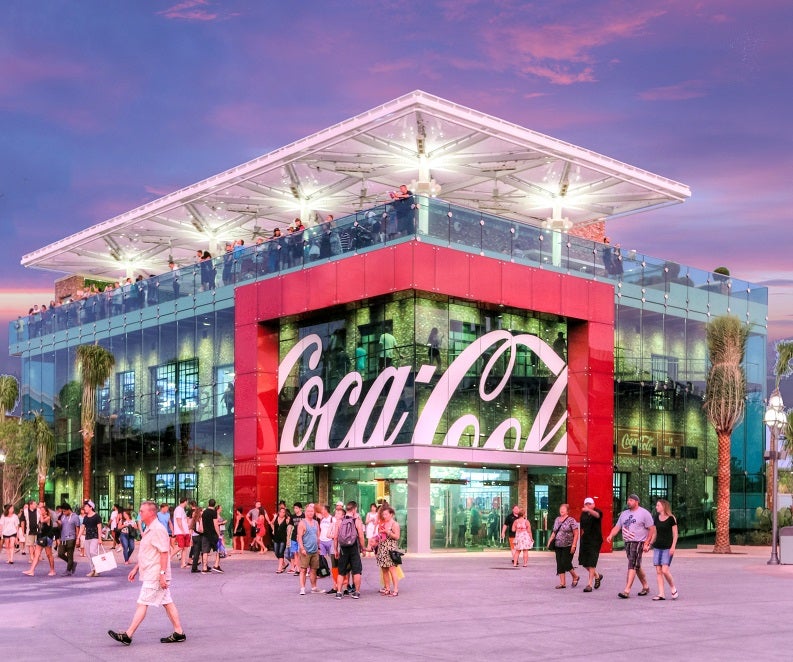 Coca-Cola biggest bottling company Coca-Cola European Partners (CCEP) has invested in two innovative start-ups, on-demand beverage delivery service Kol and self-driving technology company TeleRetail.
CCEP hopes to transform customer experience with on-demand delivery and self-driving technology.
Launched in February 2019, these partnerships aim to bring new ideas and technologies to the company and carry out industry-shaping projects to make changes across the fast-moving consumer goods (FMCG) sector.
CCEP Ventures will take a 25% investment stake in Kol so the business can increase its operations into main cities in France, and 15% in TeleRetail and a seat on the company's board, supporting it in future developments.
CCEP chief financial officer Nik Jhangiani said: "CCEP Ventures finds, funds and fosters new ideas that help CCEP adapt to new trends while supporting some of the best start-ups in the market through our extensive experience and network. As the pace of change in consumer behaviour and technology accelerates, we are constantly looking at ways to evolve our business and deliver a great service to our customers.
"We look forward to sharing our experiences with Kol and TeleRetail and learning from each business's innovation. Through these partnerships, we can ensure we are continually adapting our own established model for a digital-first world, and have an innovative new approach to getting our drinks into the hands of our customers faster."
Kol co-founder Pierre Nicolet said: "We are delighted to have CCEP Ventures as one of our preferred partners. This partnership will enable us to scale more quickly, benefitting from CCEP's industry knowledge and experience through access to its European-wide network. It will also help us meet our international development ambitions, utilising CCEP's commercial expertise."
TeleRetail co-founder Torsten Scholl said: "Automating CCEP's logistics task offers very interesting challenges. We are therefore excited to accelerate the development of a world-leading outdoor logistics automation company together with CCEP Ventures and to share our innovations, know-how and technologies."