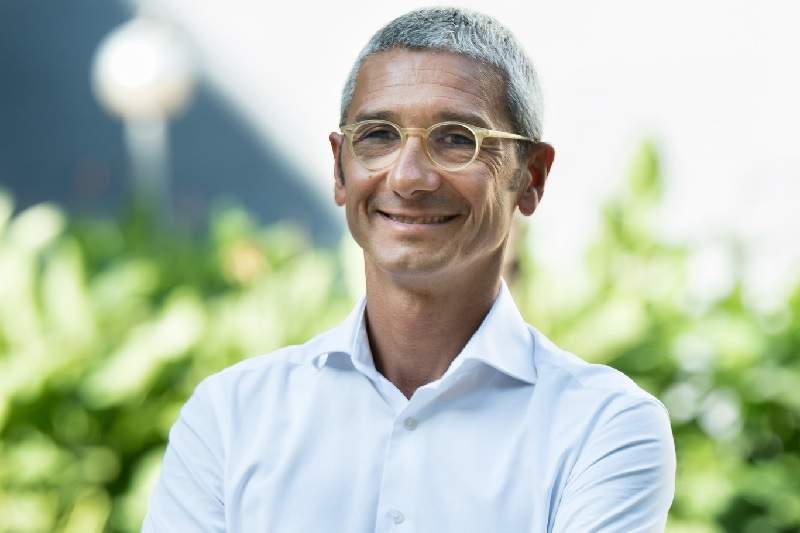 Global catering and support services operator Elior Group has announced a new CEO for its worldwide brand Areas.
The travel catering brand will take on Oscar Vela, the current CEO of Areas Spain, Portugal and Latin America, who will report to Elior Group's CEO Philippe Guillemot. Vela will also join the group's Executive Committee.
Vela joined Areas as its Spain, Portugal and Latin America CEO in 2009, which includes the food and beverage travel business in railway stations markets, airports and motorway service plazas in Chile, Mexico, the Dominican Republic and Colombia, as well as Spain and Portugal.
Vela's predecessor Pedro Fontana has been a part of Areas since 1998 as a board of director's member and then the chief executive. He has expanded the company's activities in 14 countries worldwide and has overseen Areas' transformation and restructuration.
Elior Group CEO Philippe Guillemot said: "On behalf of Elior Group, I want to thank Pedro Fontana for his singular dedication in raising the company to the leadership positions it now occupies. I am convinced that Oscar will sustain this high performance level in his management of the Areas teams worldwide."
Vela has previously held senior positions at Nutrexpa, a Spanish food industry group and Italian snacking firm Unichips. He acquired tapas and restaurant chain Lizarrán in 2001, growing the chain's presence in the US, Mexico, Germany, Italy and Portugal.
Elior Group currently operates in 16 countries worldwide, with a reported full year revenue of €6,422m throughout 25,000 restaurants in 2016 to 2017, while Areas generated €1.774bn.