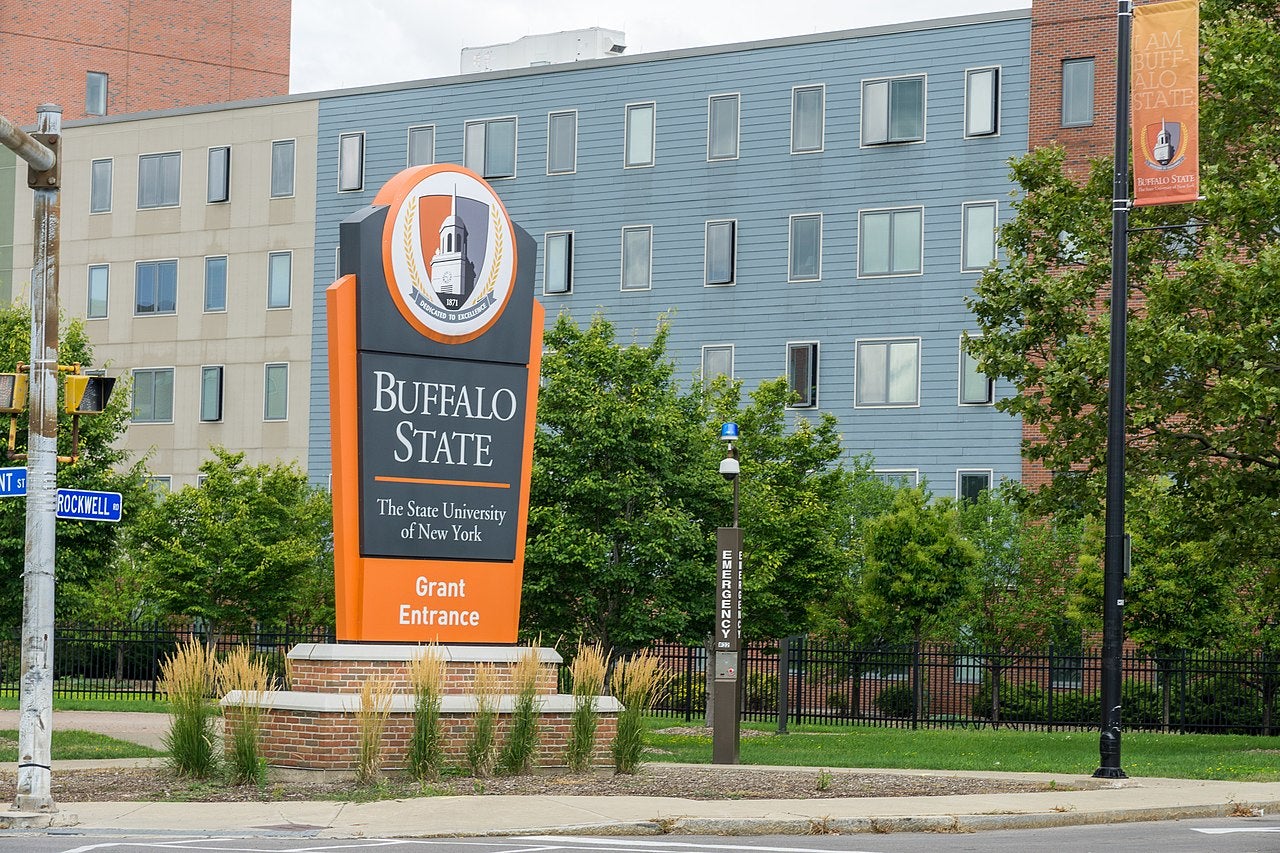 Contract food service management provider Chartwells Higher Education has announced the implementation of flexible ghost kitchens at colleges and universities around the US.
With the opening of the virtual or delivery-only kitchens, campuses in the country will be able to implement new dining experiences quickly and easily.
Prior to Covid-19, planning was in the works due to increased demand from students for delivery options.
The national rollout of Chartwells' ghost kitchens programme will also give campuses flexible, cost-effective, and varied dining options during the pandemic.
Chartwells Higher Education CEO Lisa McEuen said: "Our goal is to continuously give students access to a variety of dining options and menus, and ghost kitchens are a great solution since it offers them a completely new and unique dining experience.
"A benefit to the programme is that many of our campuses are already well-equipped to implement ghost kitchens at a low cost. They don't have to replace any meal concepts or shut down a location. All they need is kitchen space and they can have a ghost kitchen up and running very quickly."
In partnership with various pilot schools, Chartwells' culinary teams are developing new meal concepts for delivery or contactless pickup that integrate into its existing mobile ordering platform.
The partnership is aimed at providing more menu offerings that could be customised based on the preferences of local students.
In the country, Chartwells piloted its ghost kitchens programme at Seattle University, SUNY Buffalo State College, University of Utah, the University of Texas at Dallas, and San Jose State University.
In August 2019, Chartwells expanded its on-campus food delivery programme at the University of Houston (UH).