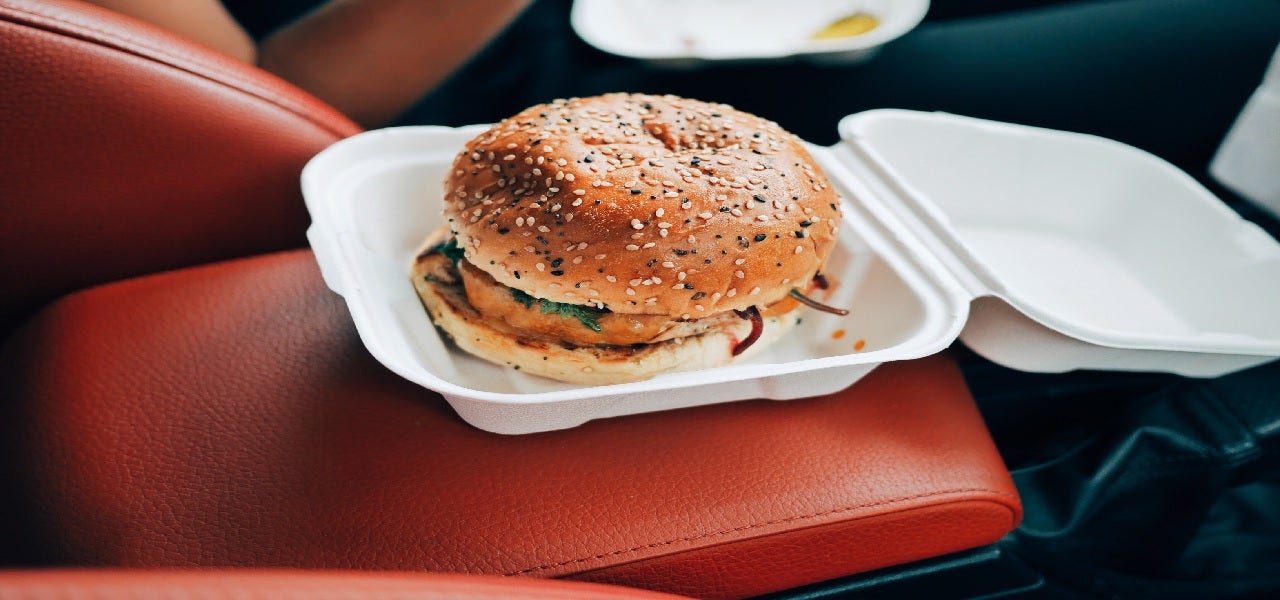 Checkers Drive-In Restaurants, the parent company of Checkers & Rally's drive-thru restaurants, has set up plans to launch a new restaurant prototype later this year.
The company said that the construction plans are currently underway to revamp its first restaurant in Lakeland, Florida, US. It is expected to be completed by the middle of the year.
Part of the brand's five-year growth plan, the design rollout is will be funded by the $20m capital injection from private equity firm Oak Hill Capital Partners IV, which owns the drive-thru concept.
Checkers & Rally's president and CEO Frances Allen said: "As an organisation, we believe we have the opportunity to create big and small wins for our guests, employees, and communities every day, and this new building helps us do just that.
"The new external design and reimagined kitchen will make it easier for us to serve hot, delicious food quickly for frictionless guest experiences. Our employees will be empowered to do a great job with new equipment in a building they can be proud of, and our new restaurants will be a bright, fun, stress-free places where members of our communities can feel appreciated and respected."
Checkers & Rally said that the revamp is aimed to bring 'a bold, contemporary style' to its locations while maintaining the brand's iconic image.
It will include enhancements to walk-up windows, patios, and drive-thrus, as well as rearrangements in the interior to facilitate easier and quicker orders and efficient service.
The new design fits on a smaller real estate footprint compared to most other QSR concepts. It is also expected to bring strong value for franchisees.
Allen added: "With our traditional double drive-thru model, Checkers & Rally's has a 35-year head start on the drive-thru-only trend that we're seeing in QSR today."
Checkers Drive-In Restaurants intends to expand the rollout of the new design to its existing restaurant base and new locations later this year, after perfecting the design based on learning from the first revamped unit.
Last year, the company added more than 70 locations to its network, with 40 new franchisees joining its system.
In 2019, Checkers Drive-In Restaurants reported a data breach at certain Checkers and Rally's locations in the US.