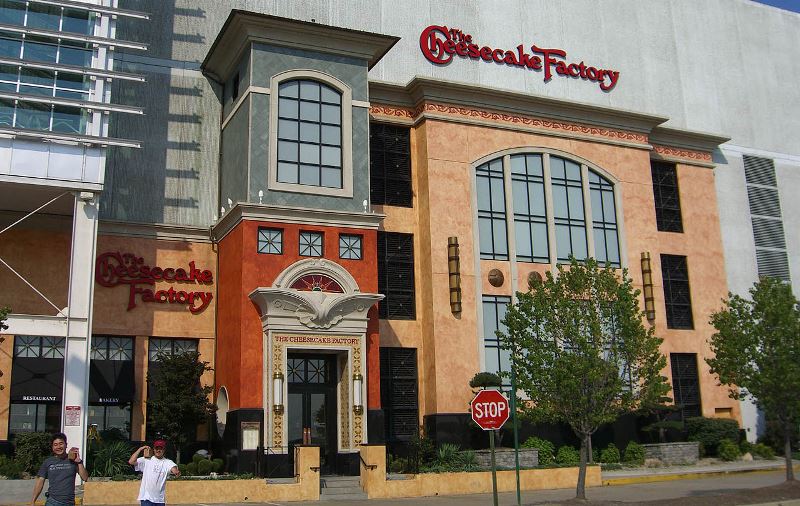 American restaurant company The Cheesecake Factory has completed the acquisition of Fox Restaurant Concepts (FRC) for a total consideration of $308m.
The company announced the deal in August this year after receiving approval from its board of directors for the transactions.
The deal covers FRC's two brands including Flower Child, and the remaining stake in North Italia. The acquisition value of $308m includes a $12m for customary post-closing adjustments.
Of the total consideration, North Italia concept received approximately $130m in cash for the remaining interest.
In expectation of acquiring FRC, the company also invested $88m in North Italia and Flower Child concepts over the past three years.
Additionally, The Cheesecake Factory will offer $45m to FRC over the next four years, as well as an earn-out provision based on the financial performance of FRC brands other than North Italia and Flower Child.
The transaction now strengthens the company's position in the experiential dining market.
The company will operate North Italia, which currently has 20 locations in nine states and Washington DC, from its corporate headquarters in Calabasas Hills, California.
The Cheesecake Factory will operate FRC as an independent subsidiary from the latter's headquarters in Phoenix, Arizona, led by its founder and CEO Sam Fox.
FRC currently operates 47 restaurants across eight US states and Washington DC.