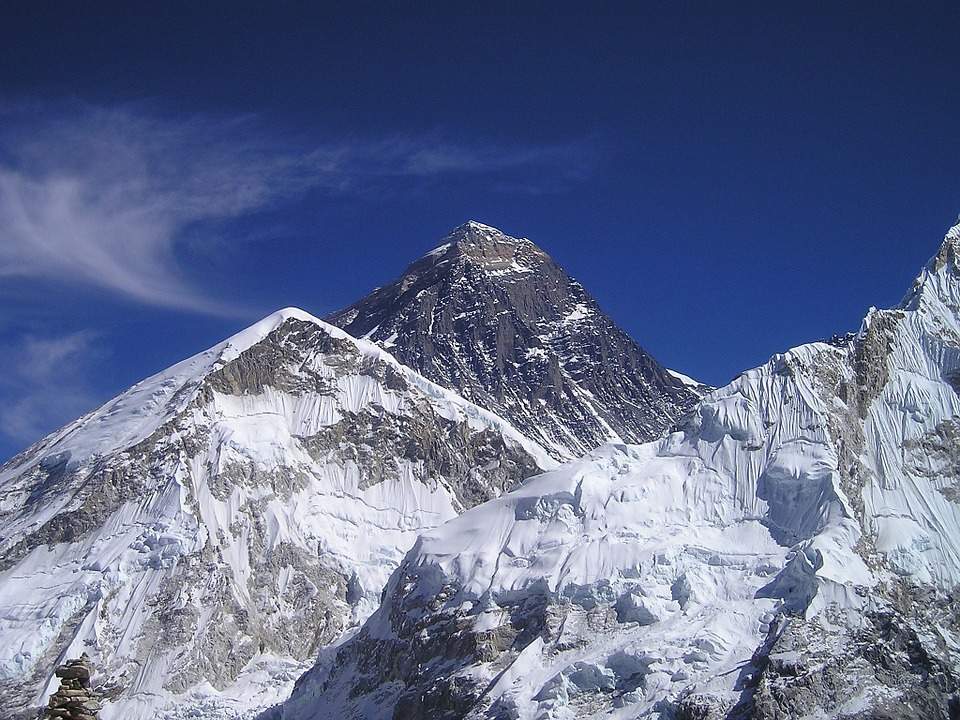 A team of British adventurers this week (30 April) broke a world record for holding the world's highest black tie dinner at Mount Everest's North Col, created by chef Sat Bains and London cocktail bar, Mr Fogg's.
The expedition – led by experience adventurer Neil Laughton – saw the team climb the 7020m to the North Col on the Tibetan side of Mount Everest, to raise money for Community Action Nepal following the 2015 earthquake there.
The three-course dinner was specially created by chef and Craft Guild member, Sat Bains, while guests – donning either full black tie (male) or full-length dresses – toasted with a glass of champagne and a unique cocktail designed by London cocktail bar, Mr Fogg's, using METAXA 12 Star whisky, spiced butter tea cordial, yogurt powder and herb bitters.
Laughton said: "I am delighted to have succeeded in leading a British team in setting a rather eccentric new world record – our next goal is to surpass our £150,000 (fundraising target) for struggling Sherpa communities after the devastating 2015 earthquake, which we witnessed first hand."
Doug Scott, funder and operations director of Community Action Nepal, added: "Congratulations to Neil Laughton and the 2018 Everest Dinner team for celebrating the recording-breaking dinner party in style, on Everest.
"It was just three years since the devastating earthquake drove them off the mountain on the previous attempt.
"The generous support of the team, their sponsors and supporters means so much to Community Action Nepal's post-earthquake reconstruction work, which still continues."