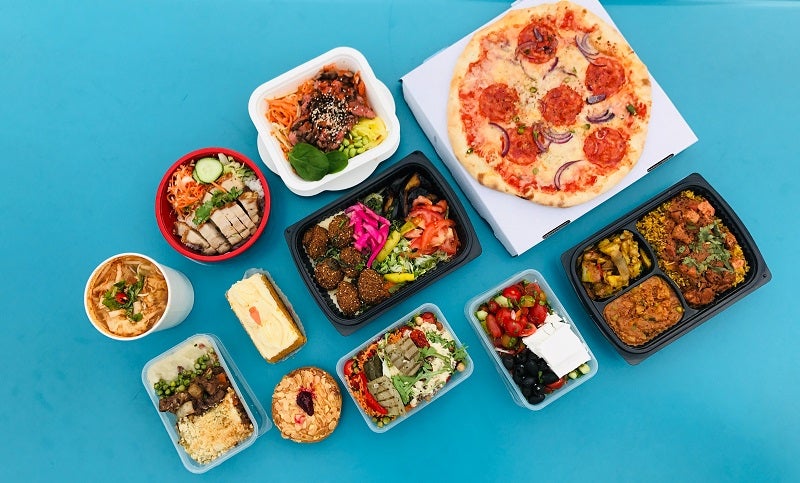 The City of Chicago in the US has filed two lawsuits against meal delivery firms GrubHub and DoorDash, alleging that the two companies have deceived the consumers and restaurants that are already reeling from the pandemic shutdown.
The lawsuits were filed after a joint investigation was led by Business Affairs and Consumer Protection (BACP) and the City's Law Department.
They are said to be the first comprehensive law enforcement actions filed against the meal delivery companies in the US.
Grubhub and DoorDash were sued under the violation of the Chicago Municipal Code stating that they are engaging in deceptive and unfair business practices, which not only harm the restaurants but also mislead consumers.
The lawsuits seek injunctive relief through better transparency and other key conduct modifications, compensation for restaurants and consumers hurt by these predatory tactics, and civil penalties for violations of the law.
The complaints allege that DoorDash and Grubhub have been advertising order and delivery service from unaffiliated restaurants without their consent and damaging their reputation.
Additionally, the companies have been luring the consumers into a bait-and-switch with deceptively small delivery fees upfront, only to charge misleading fees at the end of the transaction.
Ultimately, these charges increase the total cost of delivery by nearly six times than the amount initially advertised.
The complaints also allege that the companies are hiding the menu prices on their platforms that are often higher than the prices available if ordering directly from the restaurant.
In its complaint, the City of Chicago said that DoorDash was involved in specific misconduct that mislead the consumers to believe they were tipping drivers directly, when in fact the customer 'tip' was used to subsidise the company's own payment to its drivers.
DoorDash is also said to have imposed 'Chicago Fee' of $1.50 on every order in the City, deceptively implying the fee was required by, or paid to, Chicago, although DoorDash was the sole beneficiary.
Last week, the New York City Council in the US approved legislation to license food delivery apps and permanently cap the commissions they can charge restaurants.