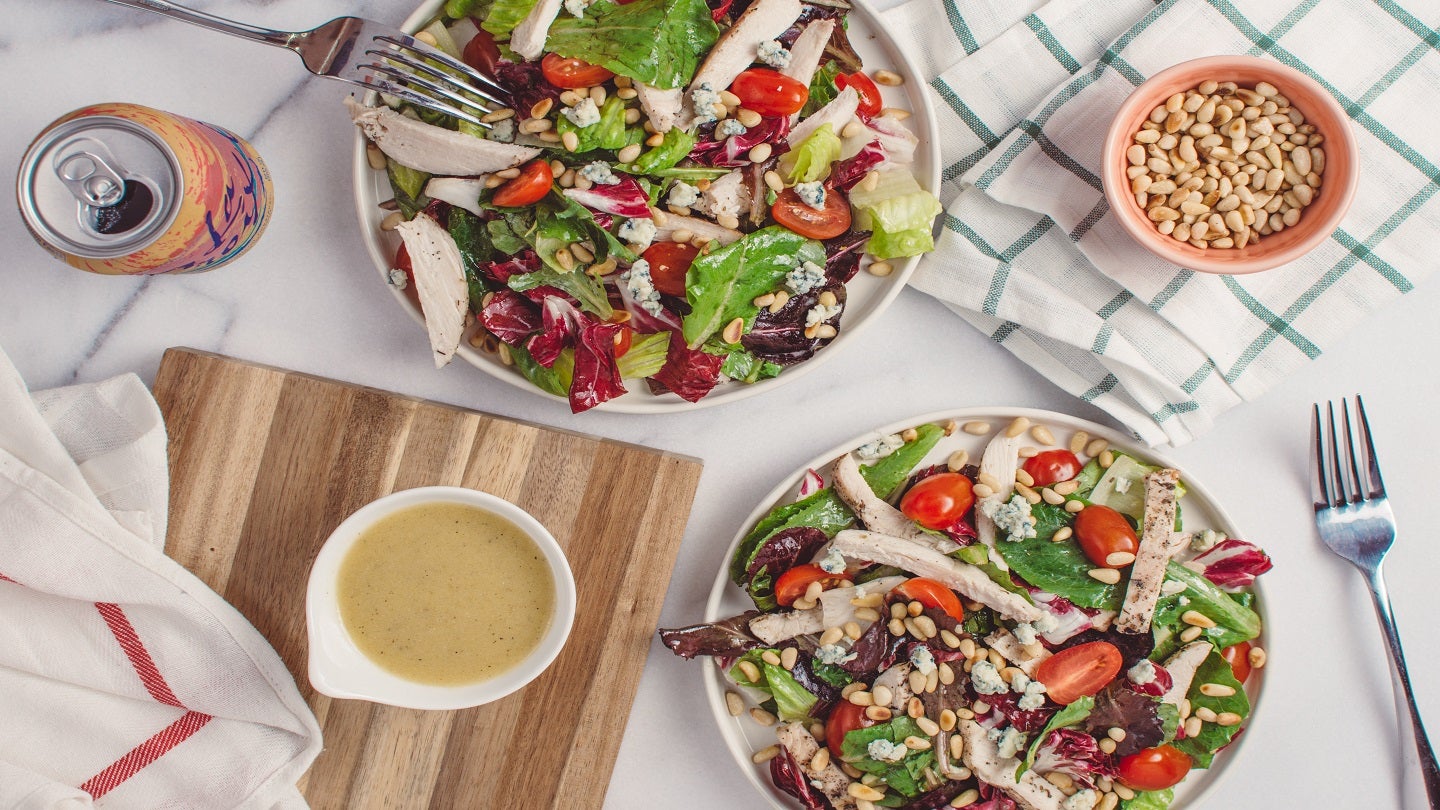 US-based casual restaurant chain Chicken Salad Chick is set to further expand across the country with the launch of a new restaurant in Leland, North Carolina.
The new restaurant is slated to open on 12 April 2023 and will feature a drive-thru facility and a patio.
The restaurant will be located in the Olde Waterford Way shopping centre.
The new venue will be the chain's 12th North Carolina outlet and the second for local franchise Coastal Chicks company owners Shane and Haley Pinder.
The franchise owners launched their first Chicken Salad Chick restaurant in Wilmington in November 2019.
Chicken Salad Chick Leland co-owner Haley Pinder said: "We are grateful for all the support we have received in Wilmington and are eager to share our passion for service with the opening of our Chick in Leland. It's a wonderful, family-centred community and one of the fastest-growing towns in North Carolina.
"We have enjoyed getting to know our guests and working alongside our staff to serve them, and we are excited to continue our journey with a brand that values faith and family while providing everyone's favourite fresh, made-from-scratch menu items to Brunswick County."
Chicken Salad Chick struck franchise agreements in June last year to open approximately 20 restaurant outlets in Texas over the coming five years.
These outlets are planned in Austin, Dallas, and San Antonio.
The firm currently operates 21 outlets across Texas, which are located in Dallas, Fort Worth and Houston.