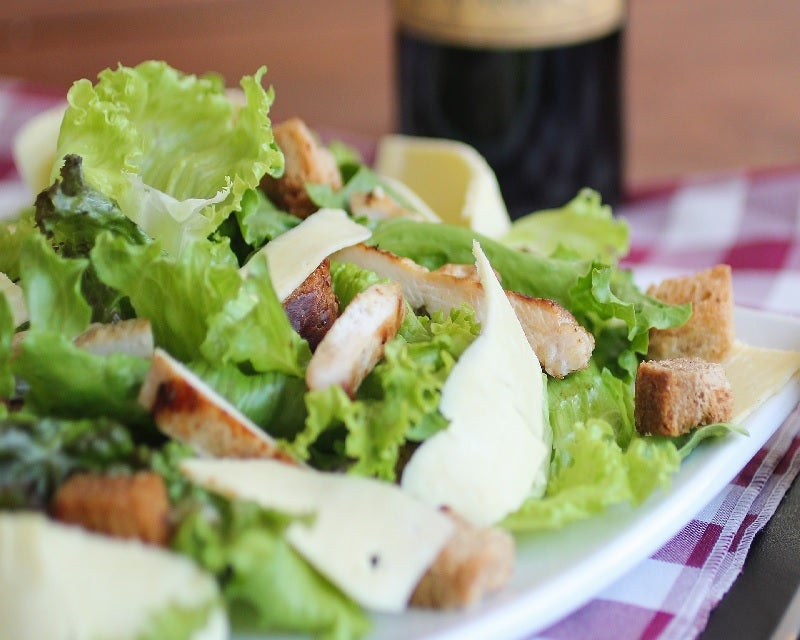 Chicken Salad Chick has unveiled plans to add six new locations in Virginia, US, over the next two years.
The fast-casual chicken salad restaurant concept is planning to open the new units through strategic franchise partnerships.
Three of the new locations are slated to be launched this year.
The first unit will open in late April at 2575 Market St. NE, Christiansburg. The launch of Hampton and Roanoke units will follow later in the year.
At present, the company operates two units in the greater Richmond region of Virginia. It expects to have eight Chicken Salad Chick Virginia locations operating by March 2023.
Chicken Salad Chick CEO Scott Deviney said: "The state of Virginia exudes promising growth for Chicken Salad Chick. Having a massive presence throughout the south eastern region, Virginia is a natural progression to expand our national footprint."
The chain said it has picked Melissa Holt as the franchisee for the Hampton unit. Located at 2850 Kilgore Avenue, the unit is set to open early in the third quarter of this year.
Holt will also open a second Chicken Salad Chick unit in the greater Williamsburg area in 2022.
Speaking on the development, Holt said: "Chicken Salad Chick is a brand that values quality in its menu, customer service and operations.
"Making the decision to start my entrepreneurial path with Chicken Salad Chick felt natural and seamless when I looked at what I valued in a brand. I'm eager to help continue expanding the brand's success throughout Virginia."
Chicken Salad Chick currently has more than 80 restaurants across 17 US states. The chain is looking to launch 50 new restaurants per year by 2022, with a goal of having 500 locations operating by the end of 2025.
In February, Chicken Salad Chick unveiled plans to open four company-owned restaurants in Indianapolis, the capital of Indiana, US.