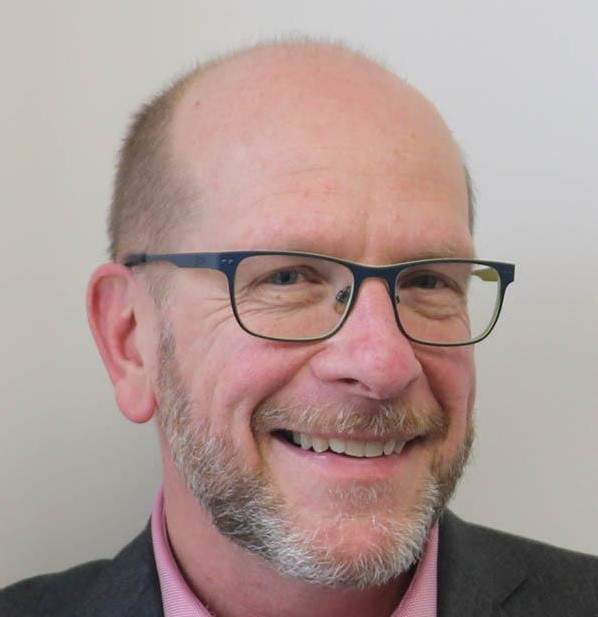 The recent publication by the Government of 'Chapter Two' of its childhood obesity plan has been described as 'extremely encouraging' by Professor Russell Viner, president of the Royal College of Paediatrics and Child Health (RCPCH).
But he also warned that more support was needed for children who were already overweight or obese.
New measures to halve the number of obese children by 2030 were unveiled last week by Health and Social Care Secretary Jeremy Hunt, along with proposals to prevent 'pester-power' by stopping shops from displaying unhealthy food at checkouts or including it in buy-one-get-one-free deals.
Professor Viner said: "Chapter Two of the Government's childhood obesity plan is extremely encouraging, particularly the focus on reducing inequalities as we know it is poorer families who are most at risk.
"Policies relating to restrictions on junk food advertising, mandatory calorie labelling, price promotions and supermarket product placement are all to be applauded.
"So too are planning support for local authorities and better curriculum-led health education in schools.
"The Government has always been clear that the original childhood obesity plan was the start of a conversation.
"We look forward to continuing this conversation as I have little doubt that its measures will provide the foundations needed to reduce levels of obesity and the terrible conditions associated with it.
"We hope to see future measures introduced to support children who are already overweight and obese through improved access to weight management services.
"While it is pleasing to see the continuation of the National Child Measurement Programme for children in reception year and year six, we would like to see this programme extended to measure children after birth, before they start school and during adolescence in order to monitor trends and act quickly.
"To see Chapter Two of this plan published is exciting, and now there is a clear obesity reduction target, it provides the direction we have been long been calling for.
"Cooperation across all levels of Government and society is now needed to implement these measures and make the UK a world leader in obesity reduction and prevention. "There is a lot of great work to be done to ensure we lead the way in children's health."
The Government plans also to consult on banning the sale of caffeine-rich energy drinks to children, with figures showing that a quarter of 6-9 year-olds consume these energy drinks, which can have as much caffeine as a cup of coffee.