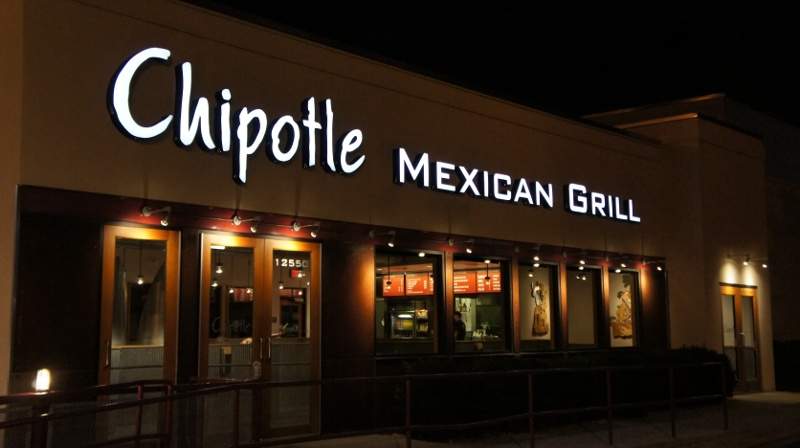 Chipotle Mexican Grill has signed the 2026 European Chicken Commitment in an effort to improve the welfare of millions of chickens.
The European Chicken Commitment is an initiative that calls on brands to follow various standards including complying with all EU animal welfare laws and regulations irrespective of the country of production; and implementing a maximum stocking density of 30kg/m² or less.
The latest commitment complements the company's Better Chicken Commitment signed in 2017, and now joins the commitment in Europe and Canada.
As part of the commitment, the fast-casual chain will focus on improving breeding by transitioning to genetic strains of birds, and reducing maximum stocking density to 6lb/ft² to offer more space.
Additional measures include enabling chickens to express natural behaviours by featuring improved lighting, litter and floor enrichment's in the houses; and leveraging a multi-step controlled-atmosphere processing system to process chickens.
Chipotle Animal Welfare Program manager Yael Cypers said: "Excellence in animal welfare has been in Chipotle's DNA since it was founded and continues to be a top priority for us more than 25 years later. We are pleased to be extending our commitment to now include Europe and Canada."
The company will use the Global Animal Partnership's (GAP) standard for broiler chickens to achieve these goals in the US by 2024, and in Canada by 2026.
In August this year, UK-based independent restaurant company Casual Dining Group (CDG) signed up to the 2026 ECC, while fast-food chain KFC signed the commitment in July this year.