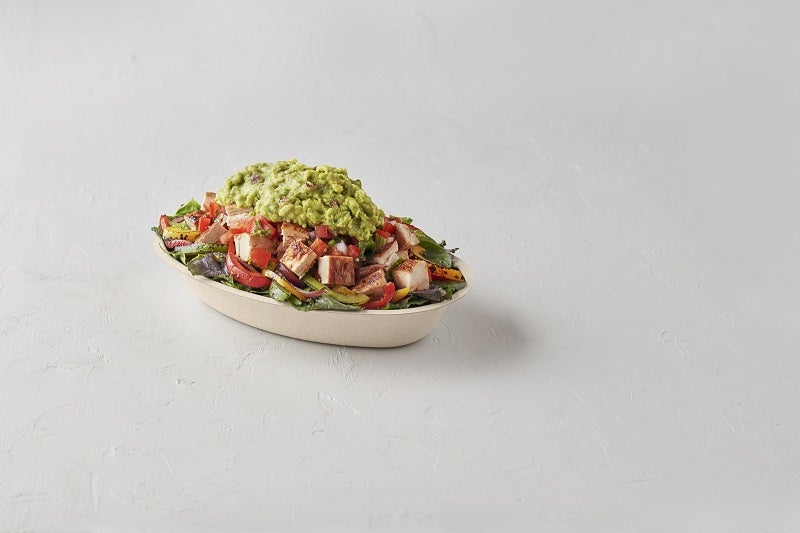 Chipotle Mexican Grill is set to partner with pickup and delivery marketplace GrubHub for the expansion of its delivery footprint in the US.
Together, the companies have established a fully integrated partnership to provide efficient operations and an improved diner experience, ensuring food arrives quickly.
With the help of Grubhub app or Grubhub.com, customers will now be able to order from Chipotle locations.
Chipotle chief marketing officer Chris Brandt said: "We are working tirelessly to ensure our network of delivery aggregators can reach as many consumers as possible to deliver real food directly to their doorstep.
"We are happy to utilise Grubhub's expansive network to reach more Chipotle fans across the country."
Chipotle's Digital Kitchens that consist of a dedicated ingredient station and are operated by a special team in nearly all of its locations customise digital orders.
Additionally, tamper-evident packaging seal of deliveries will help ensure food is untouched at the time of delivery.
Contact-free delivery from Grubhub allows diners to receive their food in the lobby or at the doorstep to avoid direct contact for their and the driver's safety.
Grubhub Enterprise head Seth Priebatsch said: "While more people are staying home in today's environment, we want to ensure we are giving our diners the best options and making the experience as safe as possible.
"Chipotle is a beloved brand, and we are thrilled to extend their fresh menu to our millions of diners across the country."
Recently, Chipotle launched Chipotle app in Canada and announced plans to introduce a series of improvements to its mobile ordering capabilities.