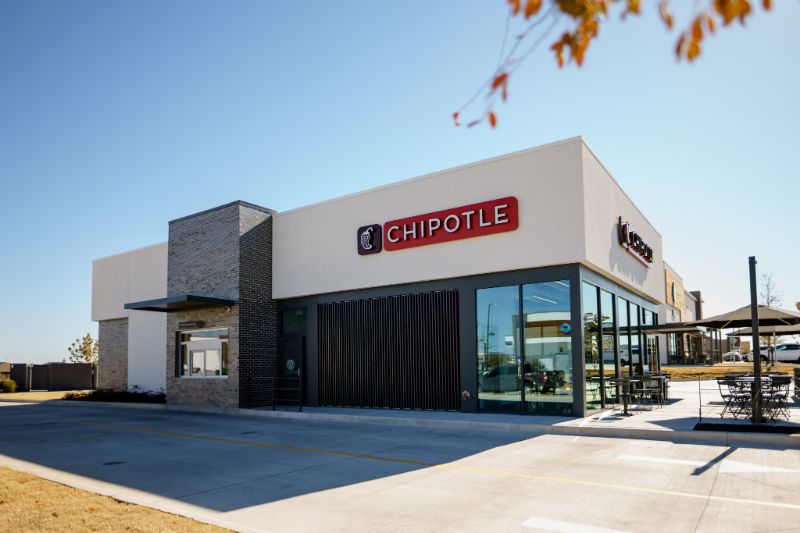 US-based fast casual restaurant chain Chipotle Mexican Grill has announced plans to hire up to 10,000 workers over the following months.
The company plans massive recruitment to support the growing drive-thru business called Chipotlane.
Recently, Chipotle has stepped up efforts to add new Chipotlanes due to an increase in digital orders. The plan includes adding the drive-thru centres with 60% of its new restaurants.
In the first quarter of this year, Chipotle opened 19 restaurants, of which 11 feature a Chipotlane.
Later this month, the company is scheduled to open its 100th Chipotlane in the greater Columbus, Ohio, US.
The new hires will include hourly and salaried employees, as well as the crew. They will be assigned to the restaurants, featuring a Chipotlane, to handle the higher volumes of digital orders.
Chipotle chief restaurant officer Scott Boatwright said: "Customers want convenience and appreciate the ability to personally retrieve their orders without leaving their car.
"With a dedicated team and kitchen devoted to digital orders, we need to continue to grow our workforce to support the increasing demand, especially in locations, featuring a Chipotlane."
The latest move comes after the company recruited nearly 8,000 people through a hiring campaign launched in May.
Chipotle Mexican Grill specialises in tacos and burritos. The company has more than 2,600 restaurants across the US, Canada, UK, France and Germany.
Last month, the company partnered with Grubhub to expand delivery footprint in the US.