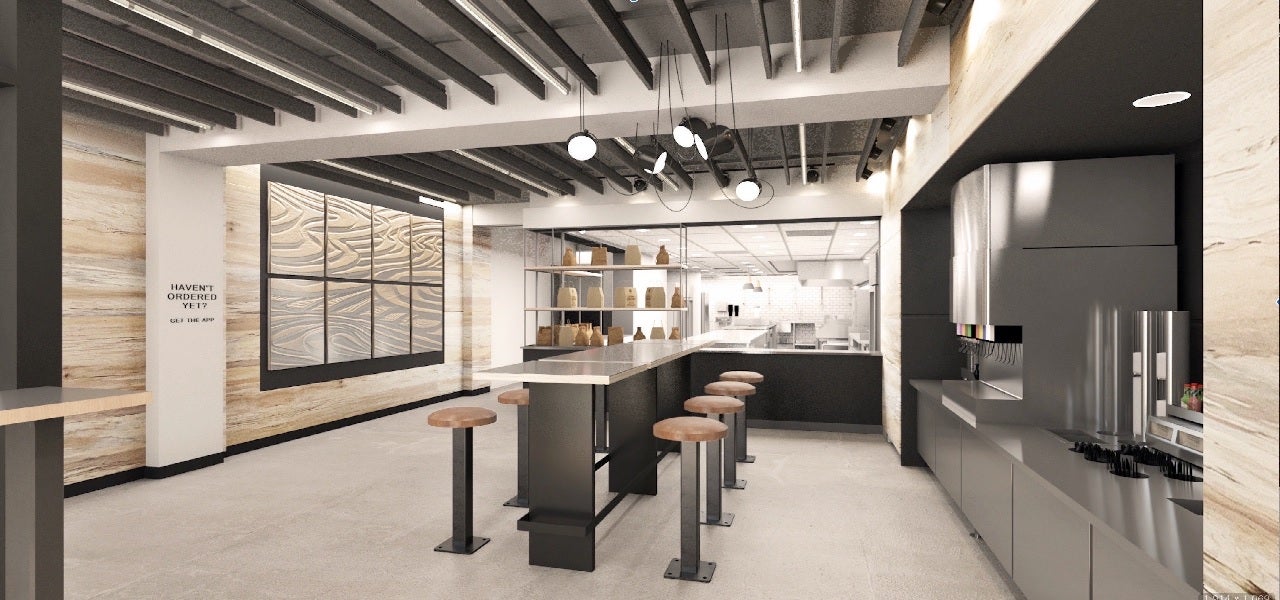 US-based fast-casual restaurant chain Chipotle Mexican Grill has opened a digital-only restaurant to meet the growing demand for food delivery amid the ongoing Covid-19 pandemic.
The chain is set to open its first 'Chipotle Digital Kitchen' in Highland Falls, New York, this weekend.
The new prototype will solely focus on pick-up and delivery-only services via the Chipotle app and third-party delivery partners. It does not include a dining room or front service line.
Additionally, the digital kitchens will accept large catering orders, which will be available for pick-up in a special lobby with separate entry.
With the new concept, Chipotle expects to expand to more urban areas where full-size restaurants are not viable.
Chipotle chief technology officer Curt Garner said: "The Digital Kitchen incorporates innovative features that will complement our rapidly growing digital business while delivering a convenient and frictionless experience for our guests."
The new design concepts and menu innovation has been initially trialled at Chipotle's Cultivate Centre in Irvine, California.
The 22,000ft² facility acts as Chipotle's official test kitchen, where its culinary team test recipes and create future menu items.
Garner added: "With digital sales tripling year over year last quarter, consumers are demanding more digital access than ever before so we're constantly exploring new ways to enhance the experience for our guests."
In July, Chipotle announced plans to hire up to 10,000 workers over the following months.
In June, the chain partnered with pick-up and delivery marketplace Grubhub to expand its delivery footprint in the US.
In a separate development, Austin-based online ordering third-party delivery management platform Your Fare acquired full-service guest communication Beyond4.
The acquisition is part of Your Fare's strategy to offer improved multi-channel marketing services to restaurants across the US.