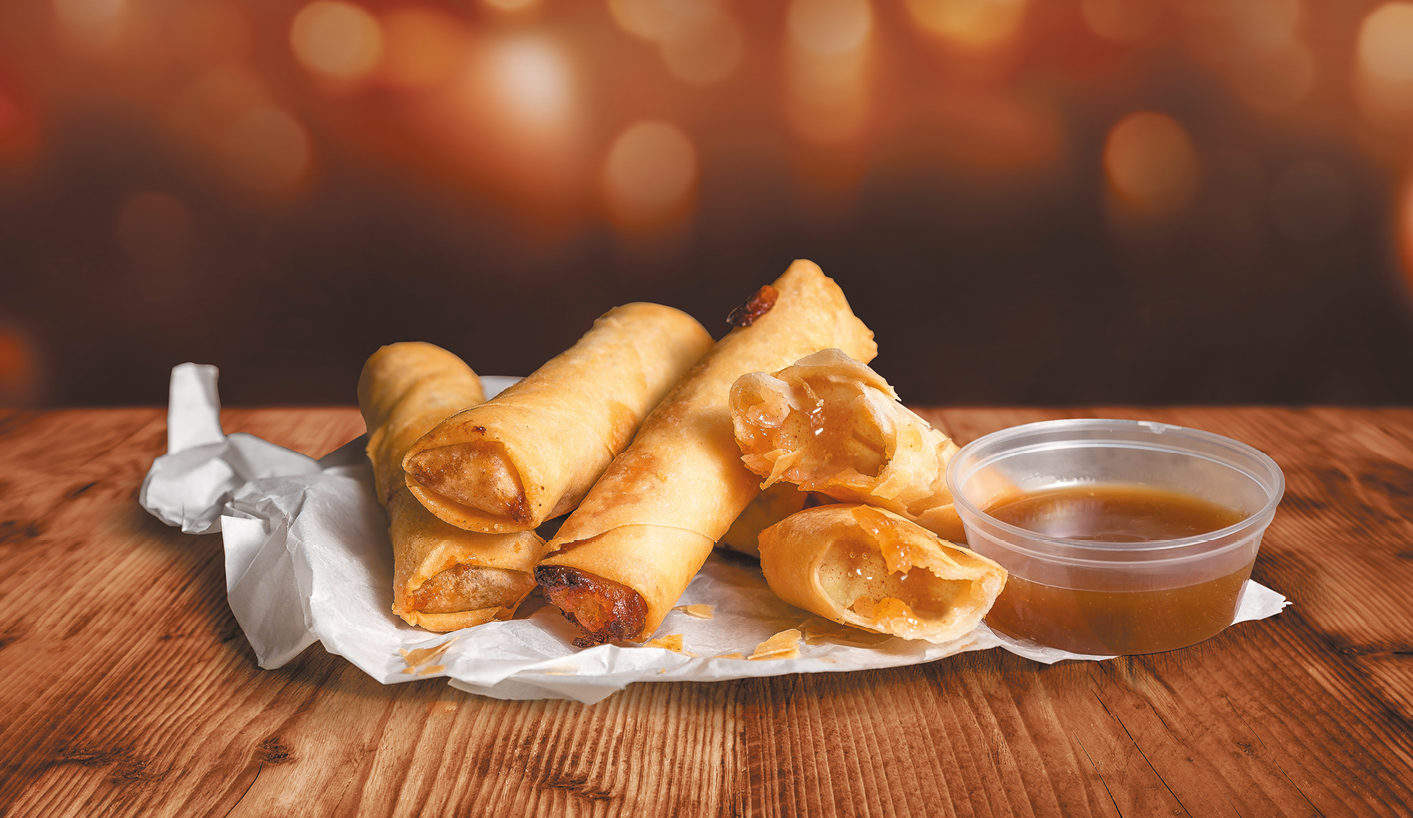 Chopstix Group has announced the appointment of former Casual Dining Group employee, Michael Toon, as its new finance director.
Starting with immediate effect, Toon will oversee the finances of the company's two quick service brands, Chopstix and Yangzte – bringing with him "extensive hospitality sector experience."
He said: "The Chopstix Group is fast becoming a real force within the market and its ambition, not to mention opportunity for growth, knows no bounds. I'm delighted to join the team as the group moves forward with its ambitious but achievable expansion strategy, both nationally and internationally."
Group managing director, Jon Lake, added: "Michael brings expertise, experience and a proven track record in delivering value and now, as we gear for ongoing expansion both in the UK and overseas, his skillset will be invaluable to the business.
"We are therefore delighted that he has joined us at what is a very exciting time for the Chopstix Group."
The news follows a number of senior appointments recently, including: Jon Lake as managing director, Rob Burns as marketing director, and Max Hilton Jenvey's promotion to the newly created role of global head of franchise.
Since founded in 2001, the group has "more than tripled" its outlet count, with Chopstix currently standing at 75 units and Yangtze at 9.