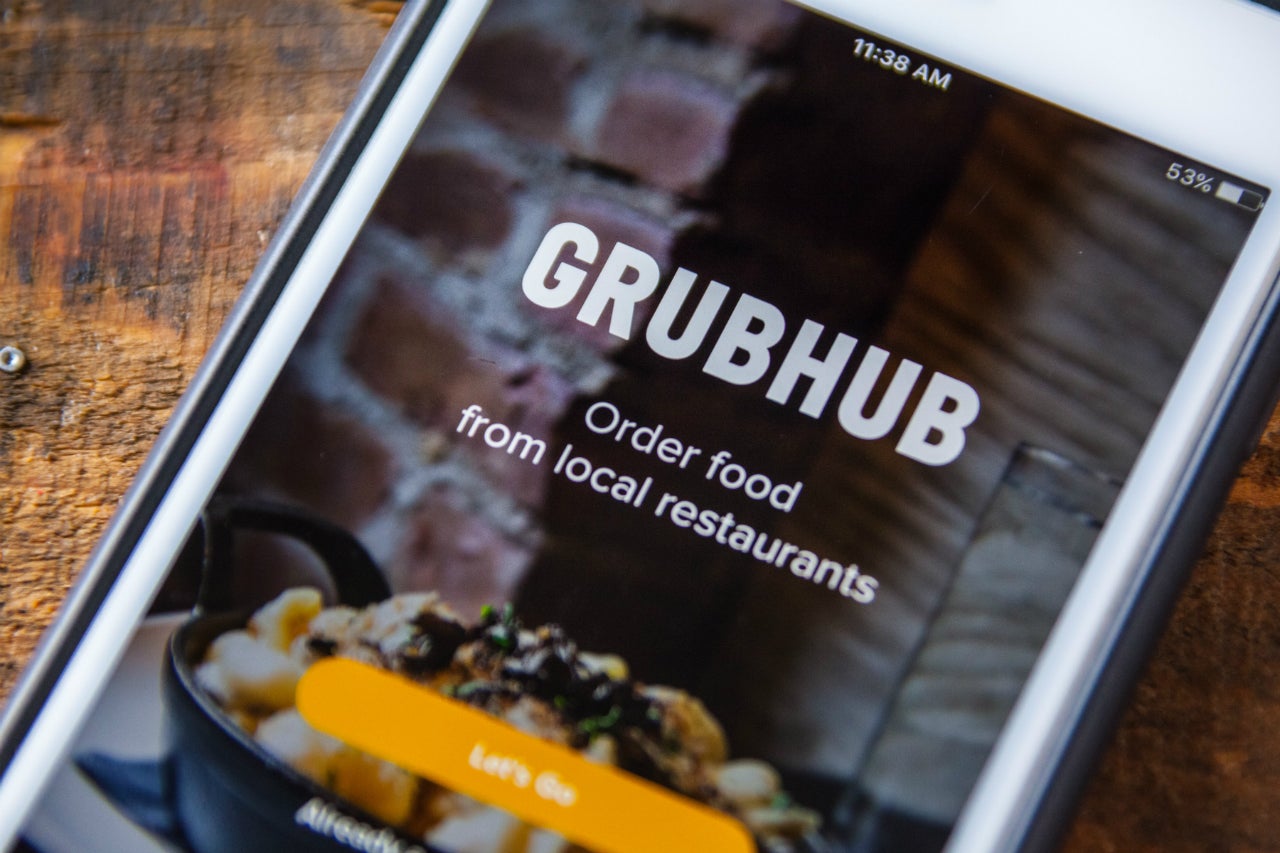 Chowly has partnered with online food ordering and delivery marketplace GrubHub to help restaurants with online orders amid the Covid-19 pandemic.
The collaboration will leverage Grubhub's point-of-sale (POS) technology and Chowly's domain knowledge to help restaurants optimise takeout and delivery capabilities.
Chowly co-founder and CEO Sterling Douglass said: "It has always been our mission to simplify technology for restaurants, and this partnership allows us to do just that for the thousands of brands, leveraging Grubhub's marketplace.
"This is a time where everyone in the restaurant ecosystem needs to come together and support the industry we love so much. This partnership further enables more help when restaurants need it the most."
The step is expected to help independent restaurants in capturing additional orders and boost off-premise revenue.
Additionally, the collaboration will facilitate the implementation of Grubhub's POS and tablet solutions at restaurants.
Grubhub restaurant product and technology senior vice-president Harald Prokop said: "Solutions that enable easier onboarding and increased takeout and delivery sales are crucial as the industry navigates this challenging time.
"Through our partnership with Chowly, we aim to simplify onboarding for our restaurant partners and help them grow their takeout and delivery capabilities."
As an online food-ordering platform, Grubhub counts approximately 245,000 restaurants across 4,000 US cities as its partners.
The company is set to be acquired by Just Eat in a deal valued at $6.9bn. Earlier this month, Just Eat secured shareholders' approval for the acquisition.
The deal is expected to close in the first half of next year.