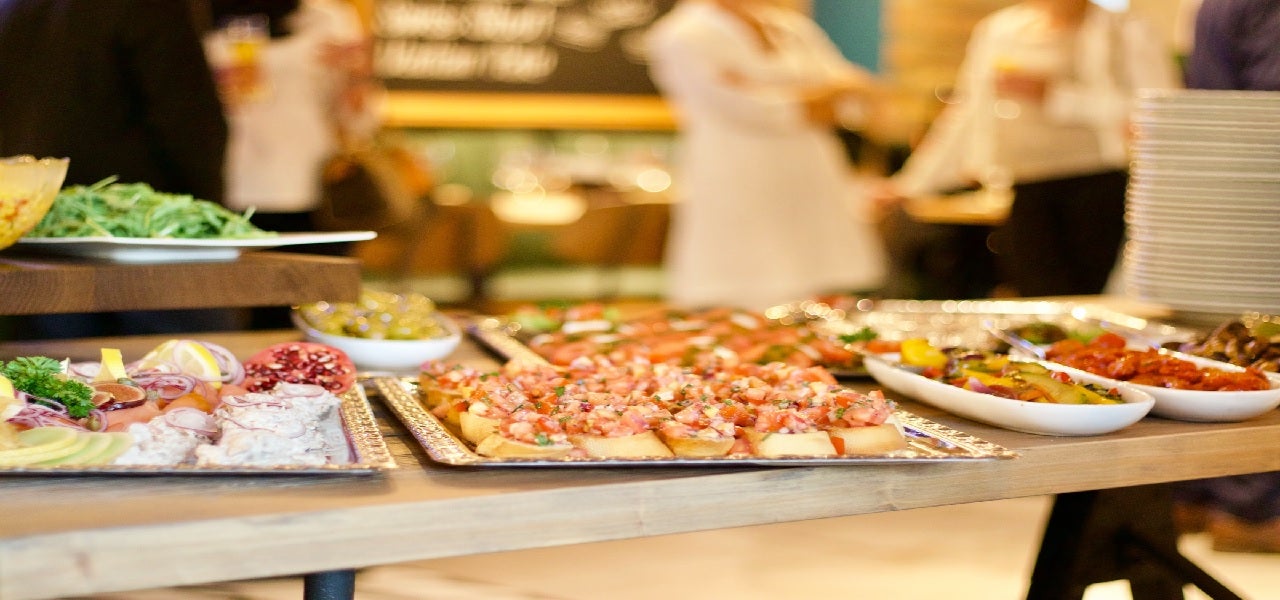 Online food ordering and home delivery company Just Eat has received approval from its shareholders for the proposed $6.9bn acquisition of GrubHub.
During the Extraordinary General Meeting (EGM), the shareholders also approved the appointment of certain executives.
Grubhub CEO Matthew Maloney has been appointed as a member of the management board and Grubhub's Lloyd Frink and David Fisher as members of its supervisory board.
However, the proposed supplement to the remuneration policy of the management board in respect of Matthew Maloney was rejected by the EGM.
In June, Just Eat signed a definitive agreement with Grubhub to purchase 100% of its shares in an all-share transaction worth approximately $7.3bn.
The acquisition of Grubhub is expected to help Just Eat to mark its entry to the US food delivery sector.
In September, Just Eat received all regulatory approvals required for the deal.
Dependent on fulfilling conditions, the deal is expected to close in the first half of the next year.
The unified entity will form the biggest food delivery business outside of China with operations in 25 countries.
It will be headquartered and domiciled in the Netherlands with its North American headquarters in Chicago and a significant presence in the UK, Just Eat said.
Takeaway.com acquired its Dutch rival company Just Eat this year in a £5.9bn deal.
The companies faced a preliminary investigation from the UK regulatory authorities that examined whether the deal will 'result in a substantial lessening of competition' in the UK market.