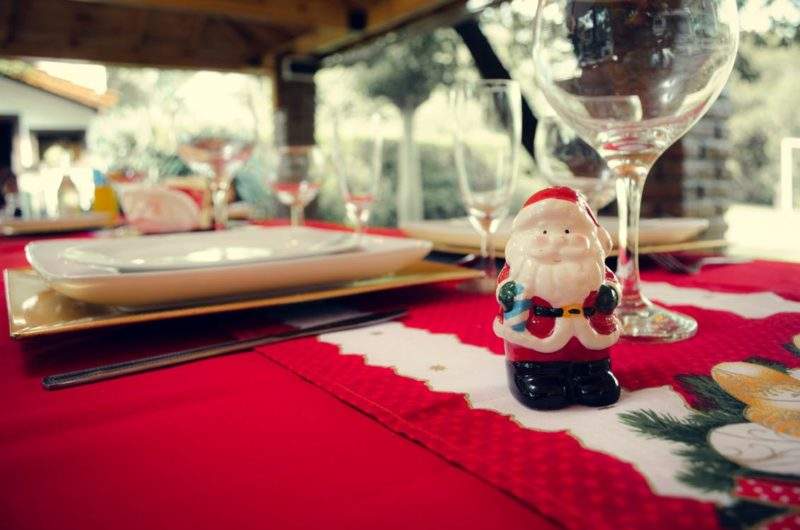 Christmas Day restaurant dining rates have increased in the UK by 240% in five years, according to research by restaurant reservation platform OpenTable.
OpenTable analysed bookings from 2012 to 2017 to reveal these findings, saying the number of Christmas restaurant diners 'shows no signs of slowing down'. Londoners are particularly drawn to eating out on Christmas Day with a 266% increase in restaurant bookings compared to five years ago.
Traditional British cuisine ranks as the most popular option for diners at 19%, while Italian food makes up 12% of Christmas bookings. Modern European cuisine accounts for 8% of bookings, followed by Indian food and French, both at 7%.
Adrian Valeriano, EMEA vice-president at OpenTable, said: "Christmas Day restaurant bookings are showing no sign of slowing down, highlighting that UK diners want to hand over the Christmas stress and focus on enjoying the day with friends and family. In the UK we are spoilt with choice of restaurants that provide quality dining experiences in an intimate environment, perfect for a Christmas Day dinner."
OpenTable has also suggested ways in which restaurateurs can benefit from this growing trend with its reservation management system, GuestCenter.
The system is designed to acknowledge first time visitors and loyal diners, seat more diners, and accept credit cards to confirm reservations.
Valeriano added: "From reviewing our extensive diner data over the last five years we have seen that dining out on Christmas Day is becoming increasingly popular and will continue to rise. Based on this insight, we want restaurateurs to be able to capitalise on this trend.
"We have developed digital tools and features on GuestCenter, from the Guest Frequency and Turn Time reports to the new notifications, alerts and auto reminders for Christmas 2019, to help our restaurant partners ensure the festive period runs smoothly and efficiently as possible."