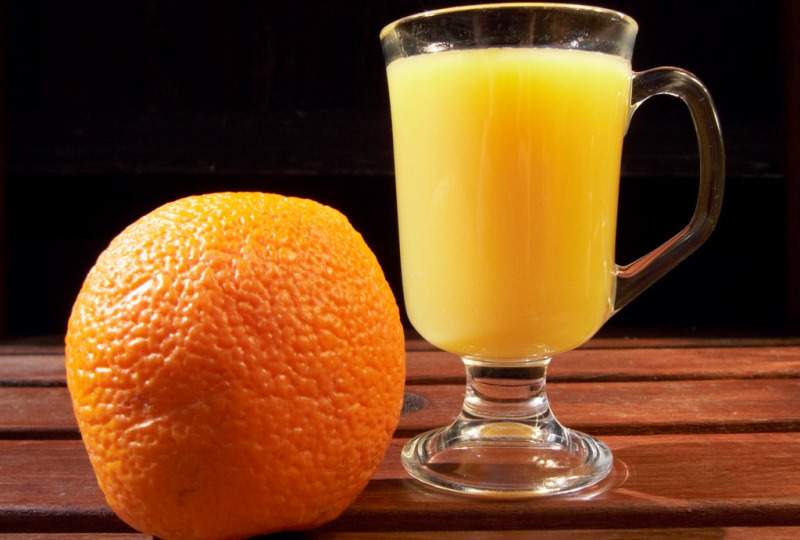 US-based organic juice bar franchise Clean Juice has announced plans to open another 35 stores in 2020 as part of its expansion plans.
This year, the franchise opened 33 locations across the US, including its 50th store in January in Nashville, Tennesse, as well as forayed into first-time markets.
Currently, the company is operating over 86 stores across the US in Baltimore, Lake Charles, Morristown, Naperville, Nashville and Yorba Linda.
It opened seven new stores and added 13 new franchise units in the fourth quarter of 2019.
It also achieved 21% growth in same-store sales in December.
Clean Juice founder and CEO Landon Eckles said: "Our team is excited to watch the perpetual growth of Clean Juice as more communities desire healthier, on-the-go and organic food options.
"By staying true to our mission of providing the best quality, fully organic food and beverages, we've been successful at attracting guests and franchisees in new areas across the country."
Additionally, Clean Juice joined the ezCater online catering marketplace in the fourth quarter of 2019.
The company has entered partnerships with several third-party delivery platforms such as UberEats, DoorDash, Postmates and Grubhub to provide menu options from various Clean Juice locations nationwide.
Eckles added: "Looking back on the past year, we are so proud of the massive progress we've made in every aspect of our business, none of which would be possible without our dedicated franchise partners, staff and, of course, our guests."
Since June 2016, Clean Juice has sold more than 140 franchises in 23 states.