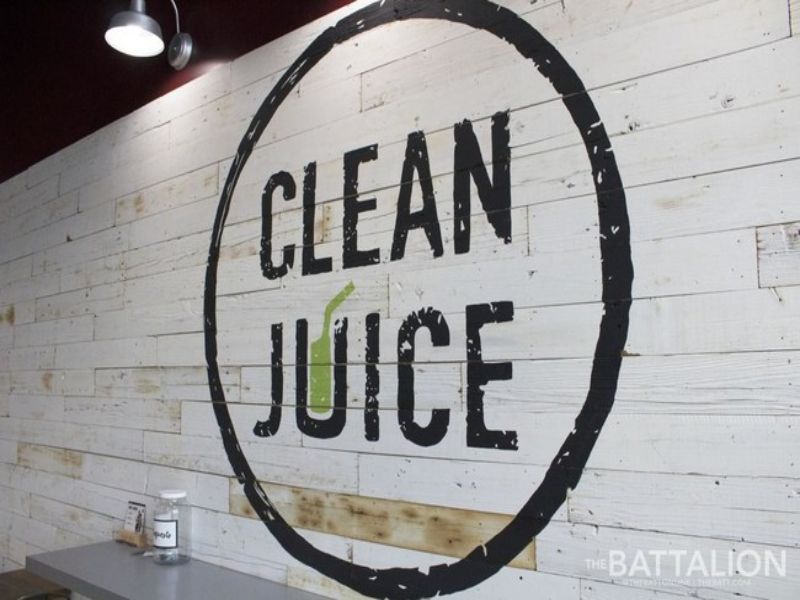 US-based organic juice bar franchise Clean Juice has expanded its presence in the country with the addition of nine new stores since July.
The new locations include Texas, Florida and Michigan.
The brand awarded six additional units to new franchise partners in Michigan, a multi-store agreement in West Palm Beach, Delray Beach and Boca Raton in Florida, and Phoenix, Arizona and northern Kentucky.
Three of the newly awarded units were expansions by the existing franchise partners in the Clean Juice network.
Clean Juice Development vice-president Dave Cuff said: "This is not only a confirmation of our systems and structures we have put in place but a testament to the value of flexibility and evolving quickly.
"From offering franchise support webinars to providing a virtual option for our typically in-person Discovery Days at our home office, our team always maintained the ability to be proactive during the worst days of the pandemic."
Clean Juice noted that it is witnessing encouraging trends in both unit store sales and franchise enquiries even as restaurant industry struggles to cope with the ongoing Covid-19 pandemic and related government restrictions.
Approximately 16,000 restaurants in the country have shut down operations permanently due to the economic impact of the pandemic.
In January, Clean Juice announced plans to open 35 stores this year as part of its expansion plans.
The brand recently launched a new website for franchising operations and a new mobile app.