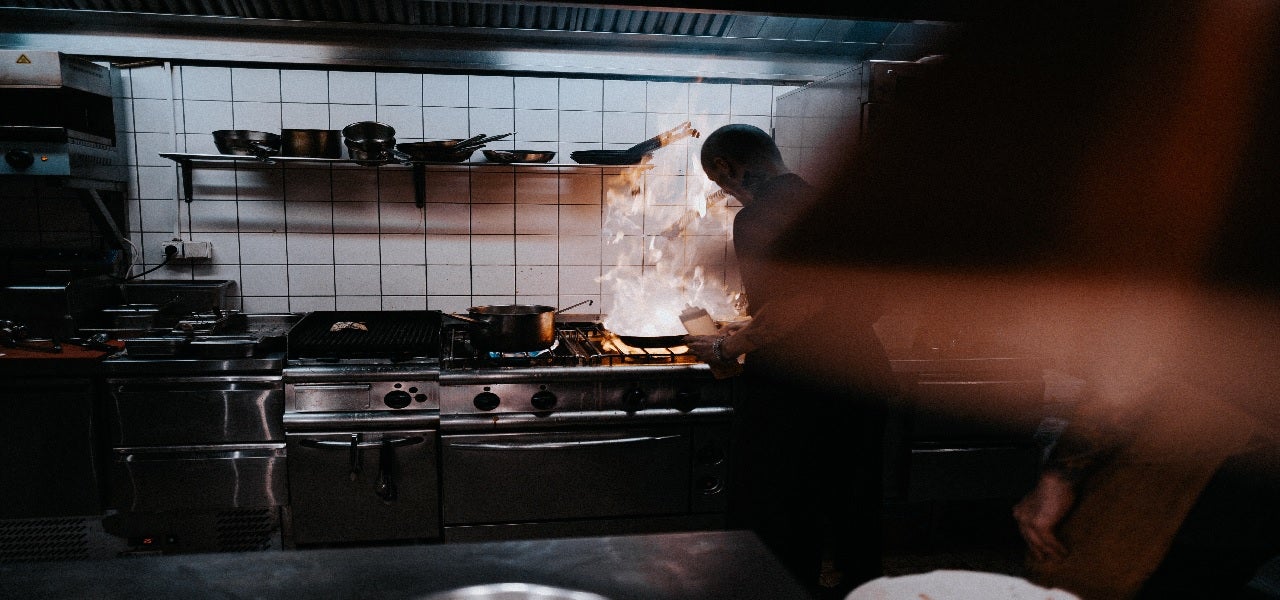 Dubai-based Cloud kitchen has expanded its Saudi Arabian footprint by launching its operations in Jeddah this week.
The company currently has a presence in Dubai, Abu Dhabi; and Sharjah, Kuwait; and is working with more than 40 restaurant partners in Riyadh.
As part of the expansion, Kitopi will partner with F&B partners and restaurants across the Red Sea hub, enabling them to expand their operations with minimal capital expenditure and operational costs.
Kitopi CEO and cofounder Mohamad Ballout said: "We are excited to expand our reach in Saudi Arabia, a key market for us. We look forward to partnering with restaurants in Jeddah, enabling them to scale beyond borders and giving customers a chance to experience exceptional food on their terms, quickly and safely."
The company aims to open more than five kitchens in Jeddah by the third quarter of the year.
It currently operates more than 60 Cloud kitchens globally, leveraging its SKOS or Smart Kitchen Operating Technology.
Claimed to be a Cloud kitchen operating system, SKOS manages the end-to-end order experience and delivers orders in less than 35 minutes after it is placed.
Kitopi's technology is supported by its tech hubs in Poland and the UAE, as well as a global customer support centre in Dubai.
Meanwhile, the company is reportedly planning to raise money from investors to accelerate its expansion in Saudi Arabia and South-East Asia.
According to Bloomberg, Ballout revealed in a recent interview that Kitopi is set to launch in several cities across South-East Asia later this year.
Ballout said: "Government-related entities, big corporate venture capital or private equity firms in the region, and sovereigns, are all looking at investing in local tech startups more than ever before."
Last September, US-based fast-food restaurant company Nathan's Famous teamed up with Kitopi to make its food items available across Dubai.