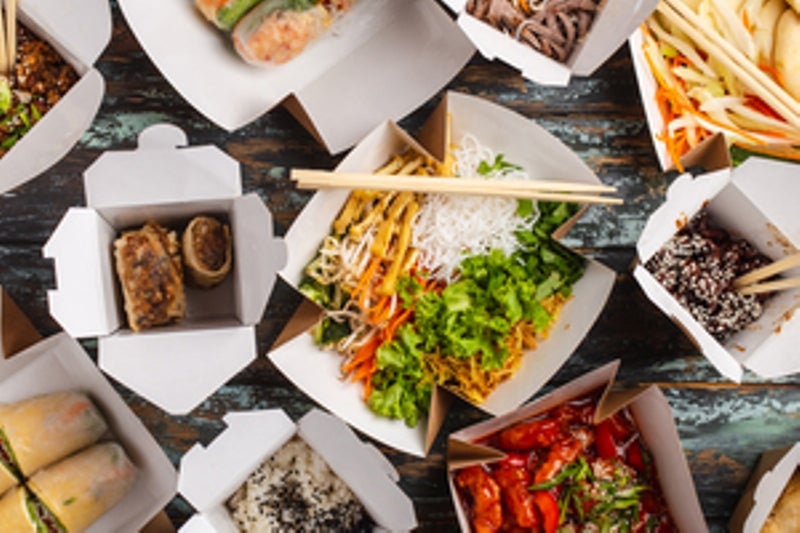 UK regulator Competition and Markets Authority (CMA) has found Amazon's investment in UK-based food delivery firm Deliveroo could harm competition.
Earlier this year, Deliveroo raised $575m in a Series G preferred shared funding with Amazon as the largest investor. This investment involved Amazon acquiring certain rights and a minority shareholding in Deliveroo.
In July this year, CMA launched a probe into the proposed acquisition of a minority stake in Deliveroo by Amazon.com NV Investment Holdings. The inquiry was launched to understand whether the transaction could result in the creation of a relevant merger situation as per Enterprise Act 2002.
The CMA's initial probe found that the deal could damage competition by discouraging Amazon from re-entering the UK online restaurant food delivery market.
Currently, the number of existing suppliers in the UK online restaurant food delivery market is small and the re-entry of Amazon as supplier would significantly increase competition.
Moreover, the investment could harm competition in the evolving online convenience grocery delivery market given the limited number of suppliers.
CMA executive director Andrea Gomes da Silva said: "Millions of people in the UK use online food platforms for takeaways, and more than ever are making use of similar services for the same-day delivery of groceries.
"There are relatively few players in these markets, so we're concerned that Amazon having this kind of influence over Deliveroo could dampen the emerging competition between the 2 businesses.
"If the deal were to proceed in its current form, there's a real risk that it could leave customers, restaurants and grocers facing higher prices and lower quality services as these markets develop. This is because the significant competition which could otherwise exist between Amazon and Deliveroo would be reduced."
A phase 2 investigation will not be undertaken only if the parties address these competition concerns and provide the authority with acceptable undertakings.