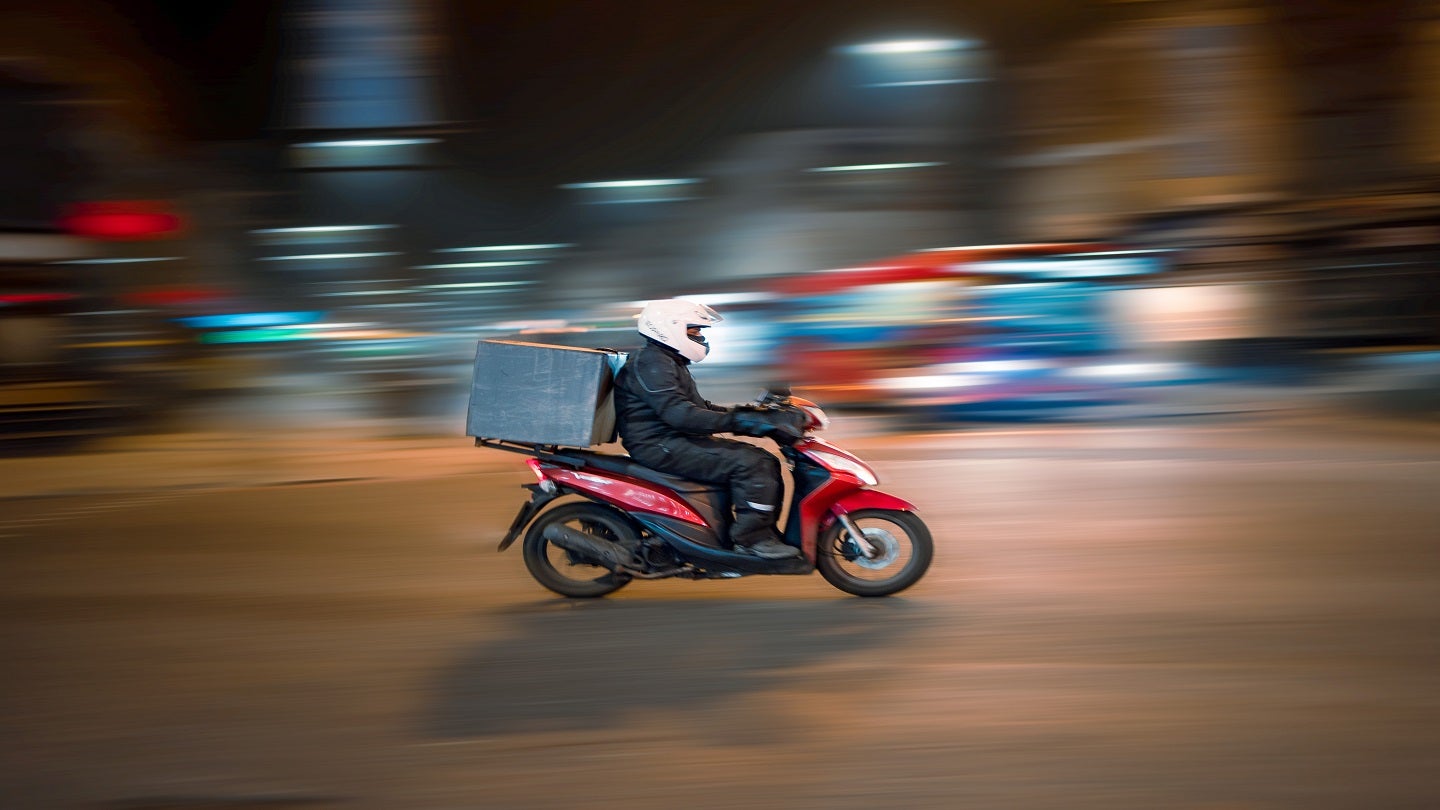 Soft drink manufacturer Coca-Cola India has acquired 15% stake in Hashtag Loyalty Private Limited, which operates the Indian online food delivery platform Thrive.
With this deal, Indian foodservice firm Jubilant FoodWorks' stake in Hashtag has been reduced from 35% to 29.75%.
On 17 April, the Economic Times (ET) reported that the soft drink maker is seeking to acquire a certain stake in the online food delivery platform.
Founded by three entrepreneurs Dhruv Dewan, Karan Chechani and Krishi Fagwani in 2020, Thrive competes with other delivery platforms in India, such as Zomato and Swiggy.
Holder of the master franchise for Domino's Pizza in India Jubilant FoodWorks, which in its stock exchange filing, stated that Hashtag has reached a securities subscription agreement with Coca-Cola India.
As per the terms of the agreement, Coca-Cola India has acquired a 15% stake in Hashtag on a fully diluted basis.
Hashtag has raised the capital at a pre-money valuation of ₹1.04bn ($12.6m).
In a statement, Jubilant FoodWorks said: "As part of the transaction, the Company [Jubilant FoodWorks] has entered into a Shareholders Agreement dated 17 April 2023 with Hashtag, New Investor and other existing investors of Hashtag and there is no adversarial change in the rights granted to the Company as enunciated in the stock exchange disclosure by the Company dated 27 October 2021, at the time of acquisition of the initial stake."