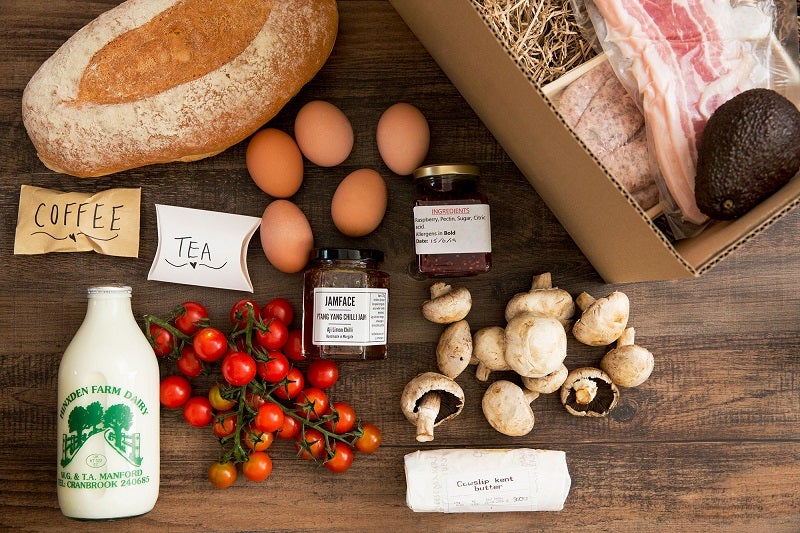 Digital commerce consultancy and developer Cohaesus is trialling a micro e-commerce platform in Margate on the 18 and 19 of October, where residents will be able to buy local produce and have it delivered to their front door.
Named 'Local Gems', the online store will sell fresh produce from local producers. If the trial is successful, the platform could be rolled out to support other high streets.
Cohaesus wanted to understand what local products were available in Margate from local producers, having found an increase in demand for unique, artisan products made in a sustainable way. But as consumers are becoming more accustomed to buying products with the click of a button, local retailers are being left behind.
Having a headless approach to e-commerce – where the website front end is decoupled from the e-commerce functionality – allows a seamless customer experience, whether buying directly from the Local Gems website, from Instagram or Facebook or through an online marketplace. However, some brands are concerned about a headless commerce platform being slow and expensive to develop in comparison to an off-the-shelf platform like Shopify or Magento.
Cohaesus chief technology officer Matt Meckes said: "With so much talk about the likes of Amazon destroying the local high street, we wanted to challenge ourselves to see how we could use digital disruption as a force for good.
"We have built this in just 29 days from research and strategy, through to UX, implementation and execution. This is no mean feat and demonstrates that despite the doubters, by blending SaaS solutions and a tried and tested reference architecture 'headless commerce' can be delivered in a fast, efficient way.
"This project also demonstrates how digital disruption can be used as a force for good. Our team has really enjoyed seeing how we can use technology to help local artisans in rural coastal towns (like Margate) survive the troubling times by making it easier for commuters to support their local high street outside of normal high street shopping hours."