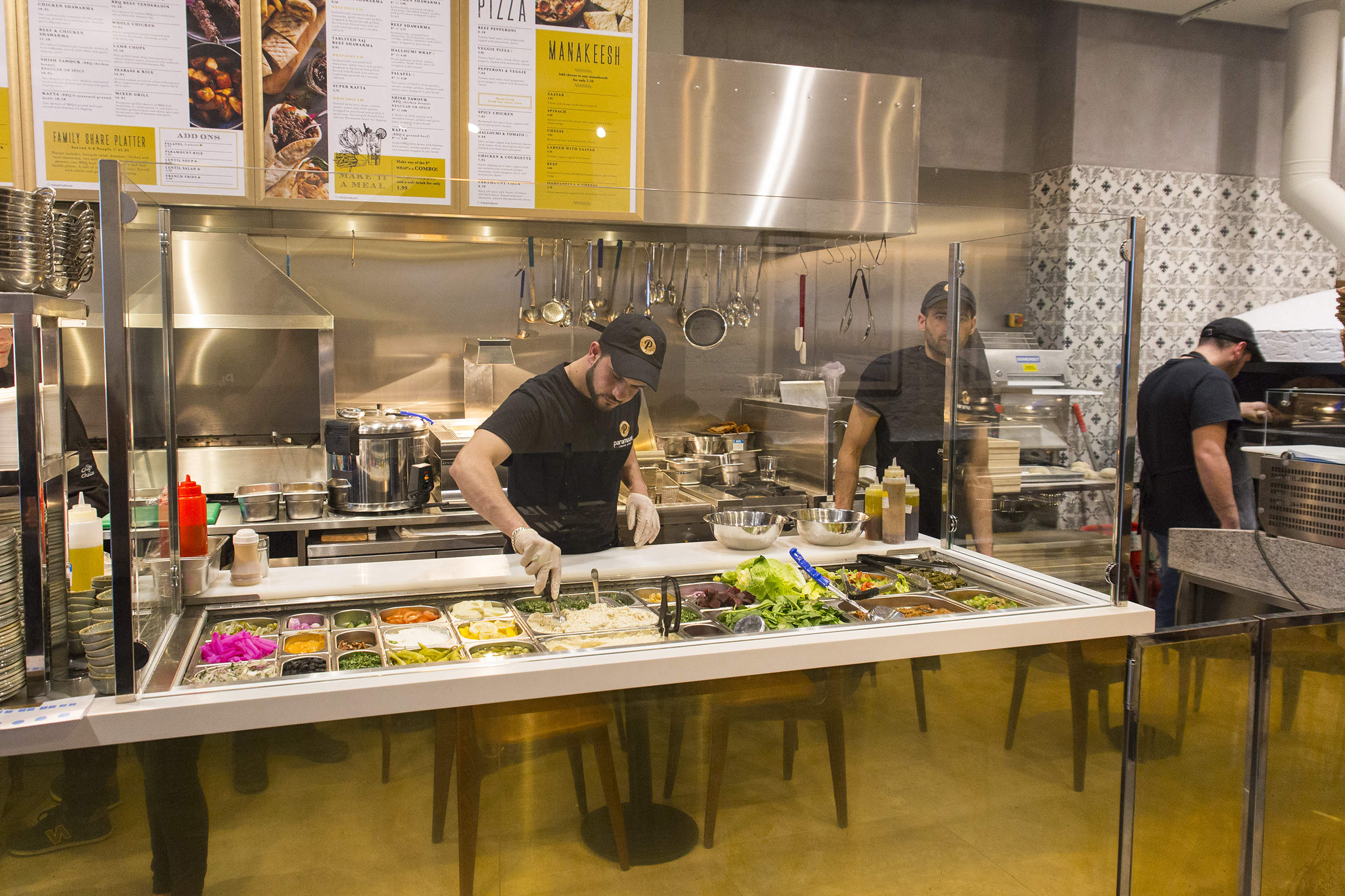 Canadian restaurant chain, Paramount Lebanese Kitchen, launched in the UK today (20 April) opening not one, but three restaurants in London.
Adding to its 60+ restaurants across Canada, North America and the Middle East, the new venues include its UK flagship on Gloucester Road (Kensington) as well as sites in Paddington and Brixton.
It comes as the company plans to open an additional 26 restaurants worldwide this year – bringing its total store count to 80 by the end of 2018 – including the UK, Europe, Saudi Arabia and the Gulf.
Founder and chief executive of the Lebanese specialist, Mohamed Fakih, said: "We are delighted to be bringing the Paramount experience to London. With the opening of these three new restaurants, which marks the start of our planned expansion in the UK and Europe, guests will appreciate the quality and authentic cuisine Paramount has to offer.
"The UK is an exciting new opportunity for us and our aim is to bring a unique Lebanese dining experience to guests who may not yet have had the chance to experience Middle Eastern cuisine in the Paramount environment."