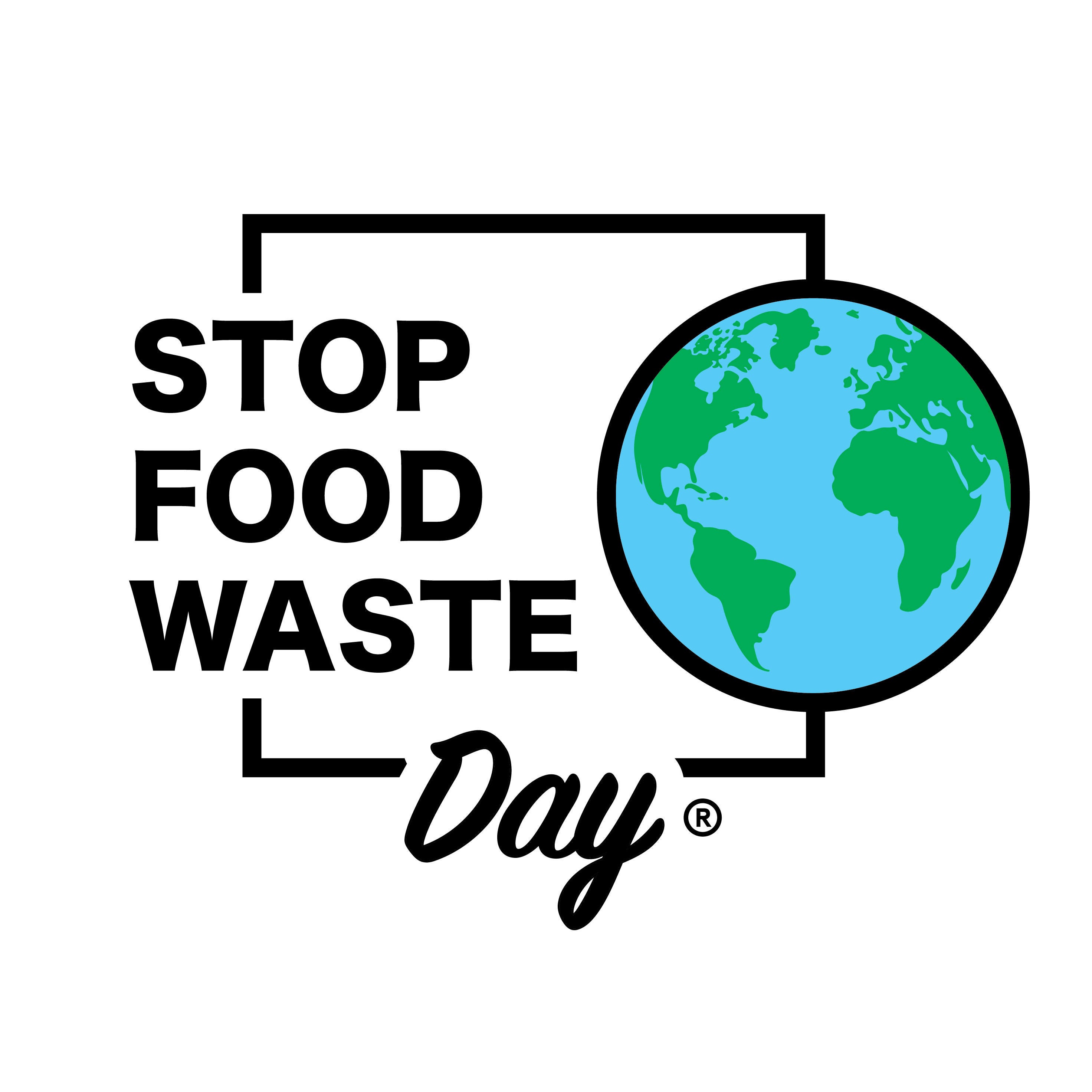 To mark Stop Food Waste Day today (27 April), global food services firm, Compass Group UK & Ireland, is holding a number of activities across client sites to encourage and advise consumers on how they can play their part.
Having launched the initiative in the US last year, Compass is driving awareness around the issue of food waste and is encouraging the industry and wider public to reduce the amount of food thrown away.
It comes as latest reveal an estimated 10 million tonnes of food wasted in the UK alone each year.
To help consumers eliminate food waste from their conscience, it has partnered with environmental charity, Hubbub, to deliver a series of initiatives across client sites throughout the UK, including:
Encouraging colleagues to reduce plate waste by asking for smaller portions
Engaging them with a food waste themed quiz and a pop-up workshop
Top tips for reducing domestic food waste
Recruiting student "Waste Warriors" at the University of Sussex to implement a food waste reduction initiative decided on by the students
Encouraging customers at client sites to become 'food waste ambassadors' and trial kitchen gadgets to reduce food waste in their homes
Incentivising staff with presents for a tangible reduction in plate waste
Managing director of Compass Group UK & Ireland, Chris Garside, said: "Compass is proud to lead the way in tackling food waste. Our commitment to reducing food waste is a key priority and the Stop Food Waste Day spreads an important message both within our organisation, at client sites and among the general public."
Chef Bryn Williams (who Compass has an on-going partnership with) commented: "Food waste is an issue that's really important to tackle and, for us as an industry, to raise awareness of.
"Stop Food Waste Day helps inform the public as well as Compass's colleagues, consumers, clients and partners. There are things that we can all do to help reduce the food that we waste – from a small action that starts at home or a companywide programme in commercial kitchens – it's really important that it becomes part of our approach to cooking."