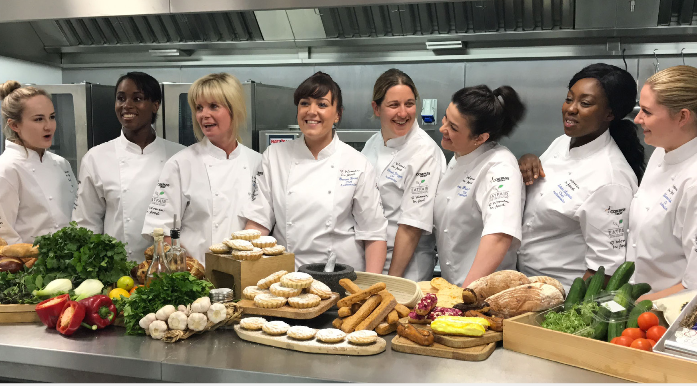 The group reported a 12.3% median gender pay gap in favour of males, a percentage below the national average of 18.2%.
Across all its UK entities, the mean gender pay gap was 14.8%, median bonus gap 35.6% and mean bonus gap 73.5%.
In total, 6.3% of women received a bonus in comparison to 11.2% of men.
The figures were published in accordance with new Government legislation which requires all companies with over 250 employees to publish their gender pay gap figures by April 2018.
Compass managing director Chris Garside said that the figures "reflect the average paid to men and women across our UK business" and "is not a comparison of pay rates for men and women doing work of equal value", but at the same time recognised the company "could be doing more" to address the gap.
He said: "While women make up the majority of our UK workforce and a significant proportion of senior positions, more of our most senior (and therefore highest-paid) people are currently male, a factor that influences both our gender pay and bonus gaps.
Women currently make up 76.2% of the lower quartile of Compass's payroll and 62.9% of its lower middle quartile. The upper quartile meanwhile is 54% male and 46% female.
Compass Group UK & Ireland employs just under 4,500 chefs, 35% of which are female. According to the group, this is far higher than the average representation of women in chef roles across the UK.
Other catering firms to have reported their figures include Vacherin, where women's mean hourly rate is 10.3% lower than men, and school caterer Alliance in Partnership, whose female employees are paid 25.1% lower on average than men.
Sodexo, which published its figures early in November 2017, reported a mean pay gap of 7.65%.
UK manufacturer Unilever, where women make up half of its management team, reversed the trend with its results, showing a median 2.2% pay gap in favour of women.