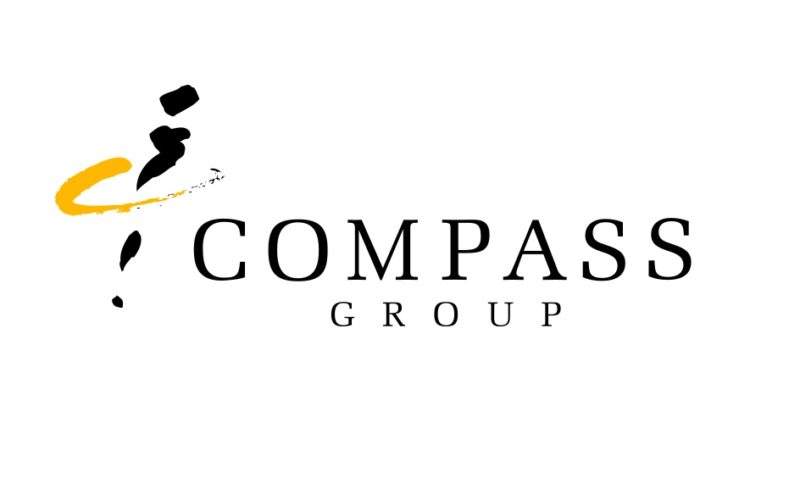 New business wins, retentions and good like-for-like sales helped contract catering firm Compass Group grow organic revenues by 5.9% for the first three months to 31 December 2017.
The announcement came ahead of the group's annual general meeting later today (8 February).
Organic revenue in North America increased by 8.2%, with particularly strong performances reported in healthcare & seniors, vending and sports & leisure.
In Europe, organic revenue grew by 2.1% driven by UK business & industry sales and a favourable calendar in sports & leisure.
Organic revenue in the group's Rest of World region increased by 4.0%, said to be driven by strong performances in Turkey and some of Compass's Spanish speaking Latin American businesses.
Compass reported that currency movements, compared to the same quarter last year, had a negative translation impact on revenues and profit in the quarter of £288m and £24m respectively.
It added that if current spot rates were to continue for the remainder of the year, foreign exchange translation would negatively impact 2017 revenue by £1.2bn and operating profit by £97m.
"We had a strong quarter and our outlook for 2018 is positive. Growth in North America is excellent, and both Europe and Rest of World are performing better than planned," said Compass.
"Therefore, we now expect to be above the middle of our target 4-6% organic growth range for the full year. We continue to focus on driving efficiencies throughout the business and expect modest margin progression on a full year basis, albeit second half weighted.
"In the longer term, we remain excited about the significant structural growth opportunities globally and the potential for further revenue and margin growth."
The group spent £265m on acquisitions during the quarter, the largest of which was Unidine, a pure-play food service provider in the healthcare & seniors market in the United States.
The acquisition of Unidine, which has annual revenues of around $220m and margins broadly in line with Compass North America, completed on 31 December 2017.
Compass announced last month that its effective tax rate would be reduced from 26.5% to around 24%, and its cash tax rate to between 19% – 22% in the year ending 30 September 2018, following tax reforms in the US.