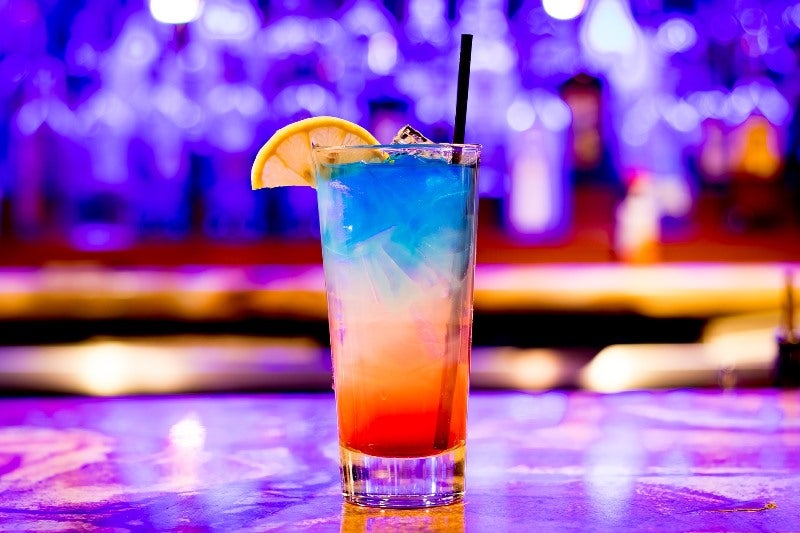 Visit our Covid-19 microsite for the latest coronavirus news, analysis and updates
---
Follow the latest updates of the outbreak on our timeline.
---
Several Chinese bars have started providing home delivery services for happy hour drinks to customers that are confined to their residences due to the coronavirus Covid-19 outbreak in the country.
According to a CNBC report, multiple bars in Beijing and Guangzhou have introduced the service.
The move comes as several restaurants have closed hundreds of stores in a bid to prevent person-to-person transmission of the disease. Some cities have also advised people to avoid family dine-out meals to reduce the risk of infections.
In Guangzhou, Mexican eatery Bandidos has started home delivering Margaritas during happy hours, when items are available at a reduced price.
Similarly, Evening Standard bar and Hope and Sesame jazz bar launched cocktail delivery services.
Jing-A Brewing , a brewpub in Beijing, is currently accepting only takeaway orders.
Jing-A Brewing said in a WeChat post: "This change is due to local authorities prohibiting groups of more than three from dining or congregating in our brewpub."
The Covid-19 outbreak has significantly impacted the restaurant business in mainland China. Most prominent restaurant chains also anticipate a major hit on their first-quarter earnings.
However, businesses are also exploring different measures in order to reduce the impact of the epidemic.
Several restaurants in neighbouring Hong Kong have started deploying physical barriers between diners to reduce contagion risks and gain customer confidence.
Meanwhile, the Covid-19 death toll jumped to 1,873. The total number of infection cases has exceeded 73,000, which includes 72,436 cases in mainland China.