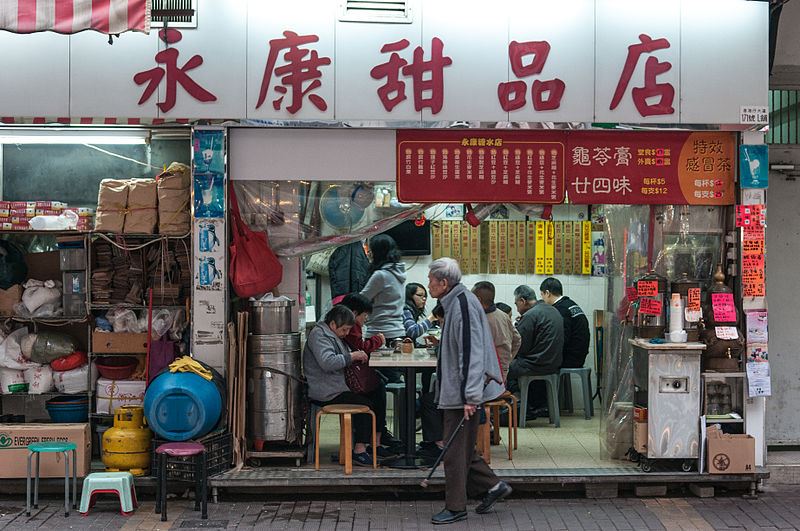 ---
Visit our Covid-19 microsite for the latest coronavirus news, analysis and updates
---
Follow the latest updates of the outbreak on our timeline.
Hong Kong-listed LH Group is temporarily closing all its hotpot locations due to rising concerns of transmission risks of the Covid-19 coronavirus through community dining.
The decision involved suspending operations of all On-Yasai and Mou Mou Club restaurants of the group.
In a statement, LH Group said that the step was taken 'due to potential risk of infection associated with aerosol transmission from hotpot meals'.
The company did not specify when it plans to reopen the restaurants. However, the resumption of the businesses will be based on prevailing market conditions.
According to the South China Morning Post, a total of 16 outlets were closed affecting around 200 employees.
The move will not lead to any redundancies, as the affected staff will be transferred to other operations, the publication added quoting company chairman Wong Kit Lung Simon.
LH Group has around 40 restaurants in Hong Kong.
Simon and LH Group executive director and vice-chairperson Ko Sau Chee Grace have also agreed to halve their remuneration to address the present business challenges, the company statement added.
Meanwhile, the number of confirmed coronavirus Covid-19 cases in Hong Kong increased to 53.
The outbreak, which originated in neighbouring mainland China, has significantly impacted the restaurant business in Hong Kong.
Several eateries have installed roll-up banners and acrylic panels between and on tables to reduce the threat of person-to-person transmission of the disease.
As of 14 February, the coronavirus outbreak has killed 1,383 people.