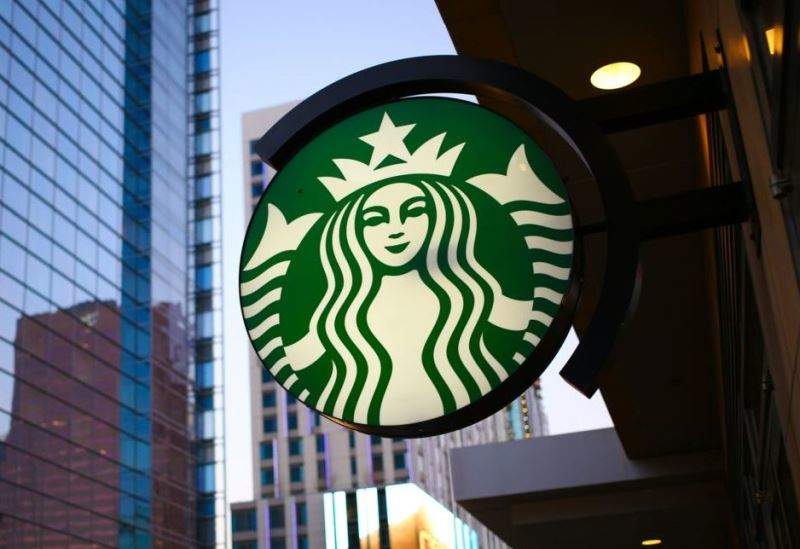 ---
Visit our Covid-19 microsite for the latest coronavirus news, analysis and updates
---
Follow the latest updates of the outbreak on our timeline.
---
Starbucks has decided to temporarily stop using personal and staying-in cups in an effort to prevent the spread of the coronavirus (Covid-19).
The coffeehouse chain will serve all drinks in disposable cups in the US and Canada.
Starbucks EVP and president of the US and Canada-operated businesses Rossann Williams has announced the decision in an open letter to the stakeholders.
Williams added that customers who bring in their own mugs will still receive a 10% discount. However, they will be served in single-use cups.
In addition, Starbucks increased sanitisation in all company-operated stores.
The company has informed its stores on situation handling procedures if employees come across a customer who may have been infected by the virus.
Starbucks has also modified or postponed large meetings across its US and Canadian offices and limited business-related air travel.
In the letter, Williams said: "First and foremost, the health and well-being of our partners and customers remains top of mind and our highest priority, and we will continue to act thoughtfully and courageously despite the disruption and uncertainty Covid-19 brings to our daily lives.
"As part of communities worldwide, we are navigating this situation with nimbleness, learning and adapting as new information is made available."
Starbucks was forced to close nearly half of its stores in China due to the coronavirus outbreak. However, the company has started reopening some of its outlets as the impact of the infection is subsiding.
The Covid-19 death toll has reached 3,200.