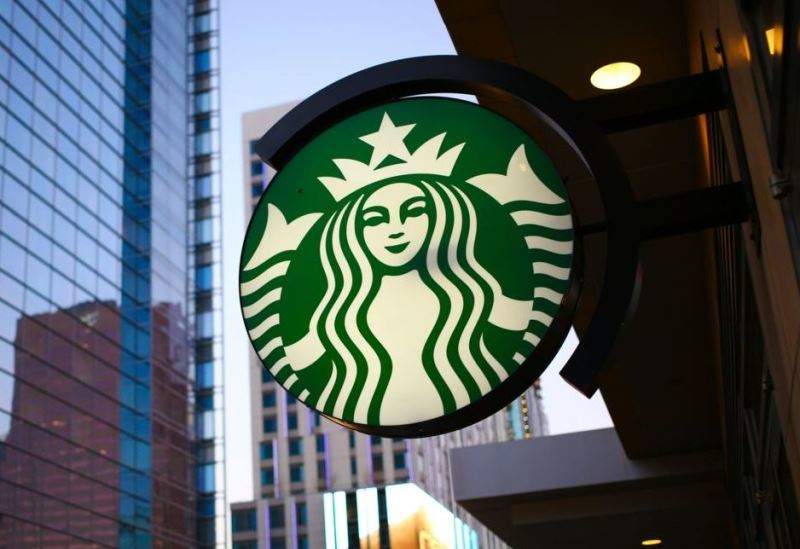 ---
Visit our Covid-19 microsite for the latest coronavirus news, analysis and updates
---
Follow the latest updates of the outbreak on our timeline.
---
US coffeehouse chain Starbucks has started reopening Chinese stores that were temporarily closed due to the coronavirus (Covid-19) outbreak in the country.
The global coffee chain was forced to close more than half of its stores in China in response to the outbreak and to prevent person-to-person transmission of the disease.
In a letter posted on its website, Starbucks CEO Kevin Johnson said that 85% of its outlets in the country are currently open. The company's Shanghai Roastery has also resumed operations this week.
The decision comes at a time when the number of new coronavirus cases in China has decreased in the last few days, indicating a gradual recovery.
Johnson said: "With the number of new cases in China slowing, we are seeing the early signs of a recovery in the region. As a result, the situation is improving throughout major parts of China."
He did not provide any details on the financial impact of the temporary closures.
Last month, Starbucks announced that it anticipates a significant hit on its performance due to the closures.
China is the coffeehouse chain's second-biggest market after the US. Starbucks has approximately 4,292 coffee shops in the Asian country.
Johnson added: "Over time, we will see additional communities recover, more customer occasions in our stores, and we will continue our focus on the well-being of our partners and customers."
Covid-19 has spread to a total of 52 countries. Currently, the coronavirus death toll is 2,858.