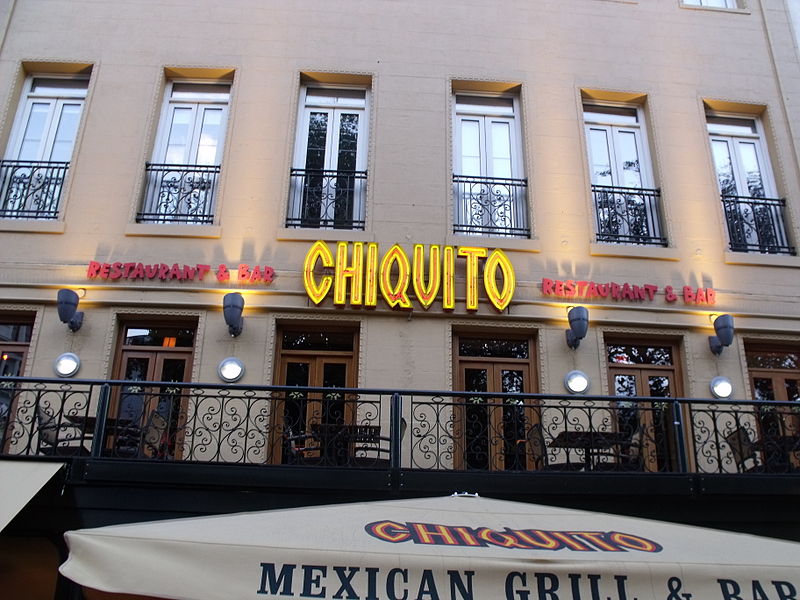 ---
Visit our Covid-19 microsite for the latest coronavirus news, analysis and updates
---
Follow the latest updates of the outbreak on our timeline.
---
UK-based restaurant chain Chiquito is set to close the majority of its locations permanently as it struggles with the downturn in business due to the Covid-19 crisis.
The Restaurant Group, which owns the restaurant chain, has put Chiquito into administration.
Overall, 61 Chiquito locations out of its 80 branches will close permanently. The remaining locations will reopen when the government-ordered shutdown ends.
Additionally, the Restaurant Group will close 11 Food and Fuel pubs in London.
Combined, approximately 1,500 people will lose their jobs due to the closures.
A spokesperson for the Restaurant Group said: "Covid-19 has had an immediate and significant impact on trading across the group.
"We have conducted a review of the performance of our business divisions, with a particular focus on the expected future cash generation profile of each of our business units."
Specialising in serving Tex-Mex cuisine, Chiquito was struggling will declining sales.
In September 2019, the Restaurant Group announced that it will close multiple Chiquito branches, following the completion of the lease period or when they reach a contractual break period.
Last month, it revealed plans to close up to 90 locations by the end of next year as part of its efforts to rationalise leisure business.
The group also owns Frankie & Benny's, Wagamama and several other brands.