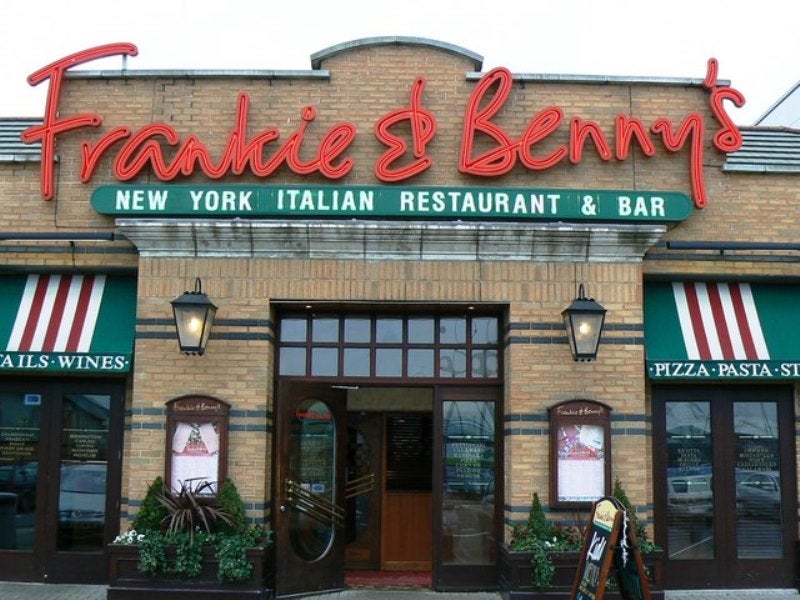 Frankie & Benny's and Chiquito brands owner Restaurant Group has announced plans to close up to 90 locations by the end of 2021.
The move is a part of the company's efforts to rationalise its leisure business, which will reduce the number of restaurants from 350 to approximately 260-275.
According to its 2020 to 2021 strategic priorities, Restaurant Group intends to grow its Wagamama, Concessions and Pubs businesses, as well as accelerate its deleveraging profile and reduce net debt.
In addition, the casual dining group temporarily suspended its dividend to fulfil strategic priorities.
Announcing full-year results, Restaurant Group noted that the overall leisure portfolio was reduced by 18 sites in 2019 due to closures and conversions to Wagamama.
In 2019, the group registered total sales of £1.07bn, an increase of 56.4% compared to £686.0m reported in 2018.
Restaurant Group CEO Andy Hornby said: "Our three growth businesses of Wagamama, Concessions and Pubs are all out-performing their respective markets and have clear potential for further growth.
"I am also acutely aware of the challenges facing our leisure business and the wider casual dining sector.
"It is, therefore, clear that our strategic priorities need to evolve in order to maximise shareholder value in the medium term."
At the end of 2019, Restaurant Group operated 650 restaurants and pub restaurants across the UK. Its main brands include Frankie & Benny's, Chiquito, Brunning & Price and Wagamama, acquired in 2018.