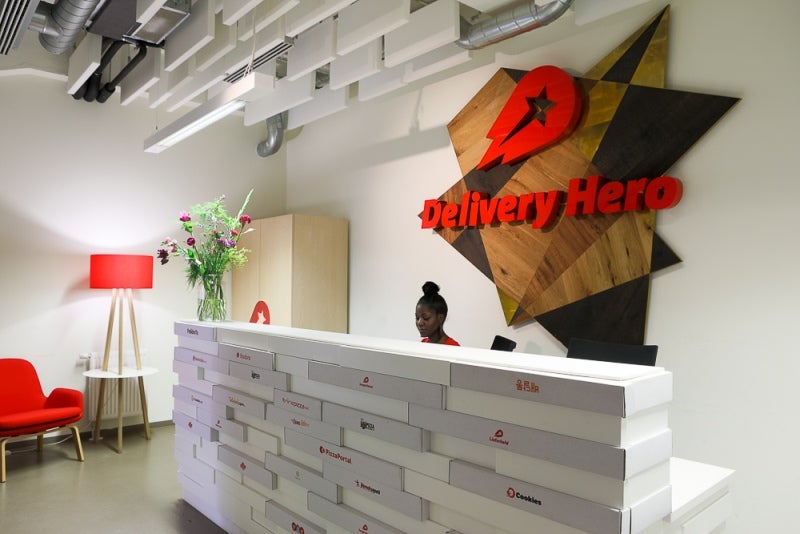 Germany-based food ordering platform Delivery Hero has announced new global guidance aimed to support restaurants and the entire delivery ecosystem across 40 markets.
The move comes when the restaurant industry is struggling to deal with the impact of Covid-19 crisis.
The company has accelerated the on-boarding process of new partner restaurants onto the platform. In the last three weeks, Delivery Hero has added approximately 50,000 restaurants and 1,500 other vendors.
It has also extended free deliveries for the customers and increased payout frequency to improve cash flow for partners.
Additionally, Delivery Hero has introduced grocery and pharmacy deliveries in new markets as most people are confined in their homes due to lockdowns and travel restrictions imposed to contain the Covid-19 spread.
In the risk zone markets, the app now offers cashless and no-contact deliveries to reduce transmission risks.
Delivery Hero co-founder and CEO Niklas Östberg said: "With countries implementing social distancing, we can make a real impact on people's lives by safely delivering meals, groceries and pharmacy supplies by trained professionals.
"Supporting the delivery ecosystem does not only benefit local businesses, it also helps vulnerable groups such as the elderly to access cooked meals at a time when staying indoors is advised.
"We want to contribute where we can and by caring for our entire community of vendors and restaurants, riders and customers, we are making a difference where it is needed the most."
Based in the German capital of Berlin, Delivery Hero operates in more than 40 markets.
In December last year, the company signed an agreement to acquire a majority stake in South Korean leading food delivery app operator Woowa Brothers for $4bn.