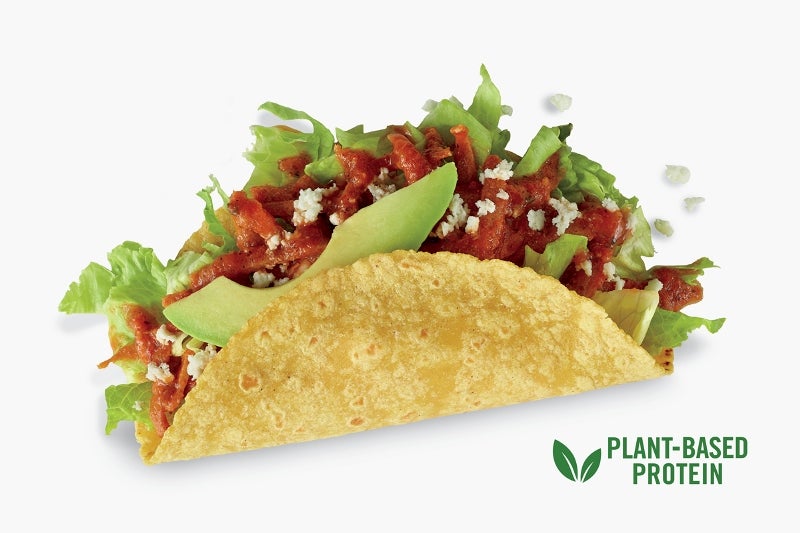 US-based restaurant chain El Pollo Loco has started offering free home deliveries amid Covid-19 crisis in partnership with Postmates.
As part of the move, delivery charges will be waived for all orders above $10 via the Postmates' app. All orders will be delivered in sealed and tamper-free bags.
El Pollo Loco president and CEO Bernard Acoca said: "Our customers are our family and family is at the heart of everything we do, so as we all continue to experience the impact of Covid-19, we are dedicated to making it as easy as possible for more people to get access to our food.
"If we can be a supportive resource to our communities as they are thinking about feeding their families as they shelter in place, we wanted to do so for as long as they need us during this time of uncertainty."
The company has also launched a campaign to support the free delivery scheme.
El Pollo Loco specialises in Mexican-American cuisine. The company opened its first restaurant in 1980 and now has more than 480 company-owned and franchised restaurants in several US states.
Last month, the company introduced plant-based Chickenless Pollo Taco and Burrito for vegetarian customers.
Meanwhile, the US government has extended social distancing guidelines to 30 April to contain the spread of Covid-19.
The number of confirmed coronavirus cases has crossed 189,000 in the country, while the death toll has exceeded 4,000.