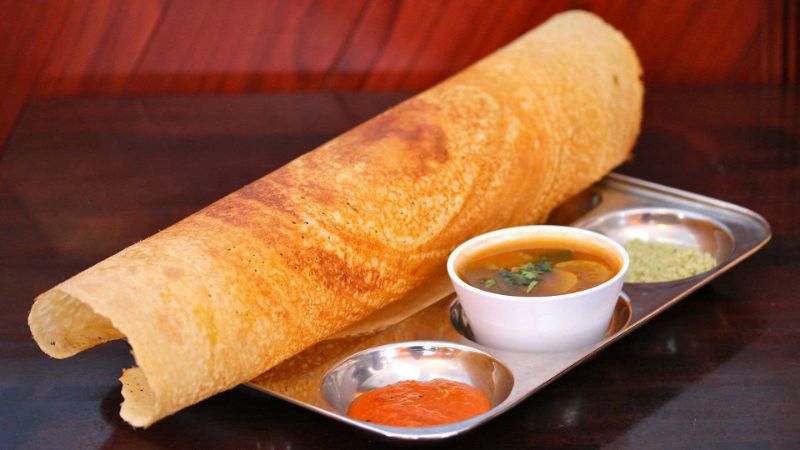 Indian food delivery app Zomato is set to lay off more than 500 employees amid the downturn caused by the Covid-19 pandemic.
In a blog post, Zomato founder and CEO Deepinder Goyal said that the company will not be able to offer work to 13% of its workforce due to the challenging work environment.
The decision comes after the food delivery business in India has been severely affected due to Covid-19-related lockdowns that forced restaurants across the country to temporarily close.
Goyal noted that the company will help the affected employees to find new jobs.
Zomato also proposed temporary reductions in pay for the entire workforce with up to 50% for those with higher salaries. The pay cuts are expected to be implemented from the next month.
Additionally, the food delivery company operates more than 150 offices around the world.
In addition, Zomato took steps to cut sales and logistical expenses by reducing its real estate costs.
The plan involves implementing permanent working from home for certain departments with office presence required during meetings, performance reviews and other tasks.
The company noted it has sufficient capital to support the growth of its business.
Goyal said: "We remain committed to growing towards our mission at the same pace as before. We will continue to hire people in areas where we need them the most, primarily in product and engineering."
Zomato acquired Uber Eats' business in India for an all-stock deal earlier this year to boost its footprint in the food delivery market.
Last month, the company raised $5m in a new funding round to support its business.