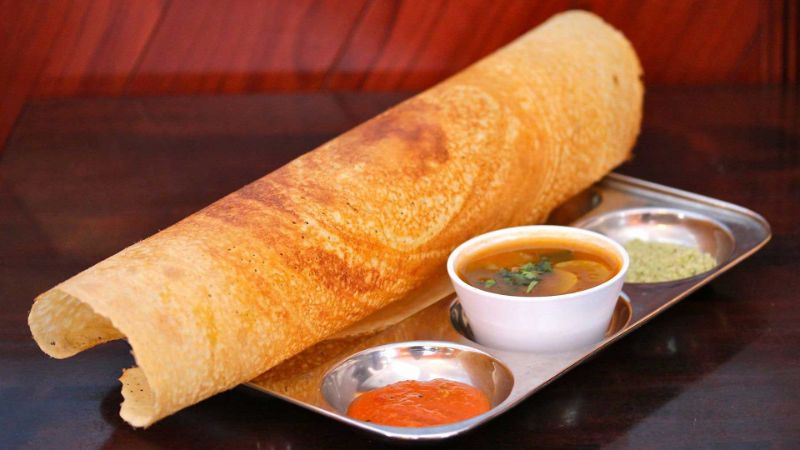 Indian restaurant aggregator and food delivery app Zomato has raised approximately $5m in a new funding round amid Covid-19 crisis.
UK-based Pacific Horizon Investment Trust led the round.
According to regulatory filings, Zomato has allotted 1,177 Series J2 compulsorily convertible preference shares at $ 4,245.56 per share to Pacific Horizon to raise the money.
The latest fundraising values Zomato at $3.25bn. It currently stands just a little below its arch-rival in the Indian food delivery market Swiggy, which raised approximately $112m two months ago.
The fundraising comes at a time when the Covid-19 outbreak has significantly impacted food delivery business in India.
Both apps witnessed a 70% drop in food delivery orders in the last ten days as India is currently under a 21-day nationwide lockdown to contain the spread of Covid-19.
On 6 April, the number of coronavirus cases in India has increased to 4,300, while the death toll stood at 118. Globally, the disease has infected more than 1.2 million people.
Established in 2008, Zomato offers restaurant information and food deliveries from the partner restaurants in select cities.
In January, the company signed an agreement to acquire Uber Eats' business in India for approximately $206m in an all-stock deal.
Recently, Zomato has started offering grocery deliveries to supply essentials to its customers confined to their homes during the lockdown.