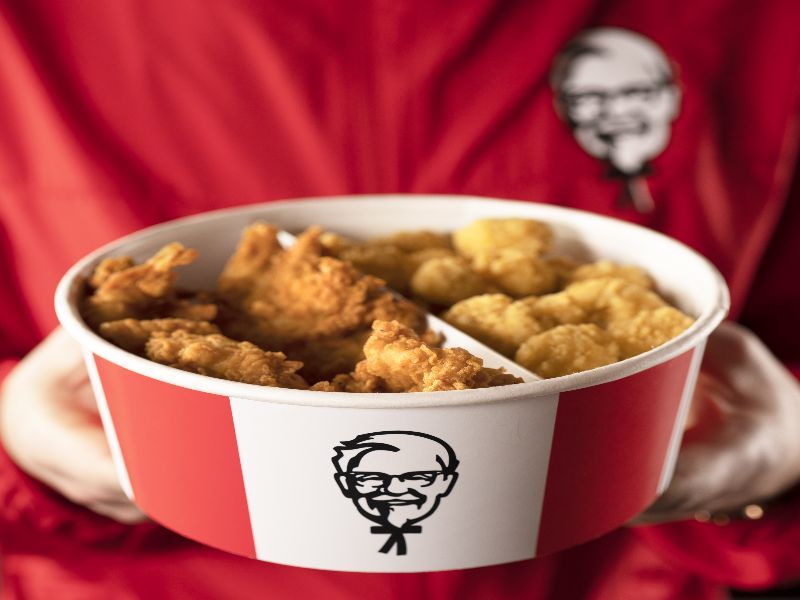 American fast food restaurant chain KFC has suspended dine-in services at company-owned restaurants in Florida, US, following the latest spike in the Covid-19 cases.
The move comes after Florida confirmed more than 15,000 coronavirus cases on 12 July and another 12,600 yesterday.
Following the decision, KFC's company-owned stores in the south-eastern US state will offer only drive-thru services.
KFC has also urged its franchisees that operate stores in hot-spots to temporarily shut down dining rooms.
In a statement, the company said: "This guidance is part of our continued efforts to prioritise the health of our team members, customers and the communities where they live and work."
A subsidiary of Yum! Brands, KFC specialises in fried chicken. The company also offers sandwiches, wraps, salads, side dishes, desserts and soft drinks.
The company has 40 corporate-owned stores in Florida. Approximately 5% of its restaurants in the US have resumed dine-in services.
Globally, the US is one of the worst affected by the pandemic, reporting more than 3.3 million coronavirus cases. The death toll in the country has also surged to 135,000.
The pandemic has significantly impacted the restaurant business in the US with several companies choosing to scale-down operations due to Covid-19-related restrictions.
Recently, coffee and doughnut company Dunkin' announced plans to close nearly 450 stores across the US by the end of this year.