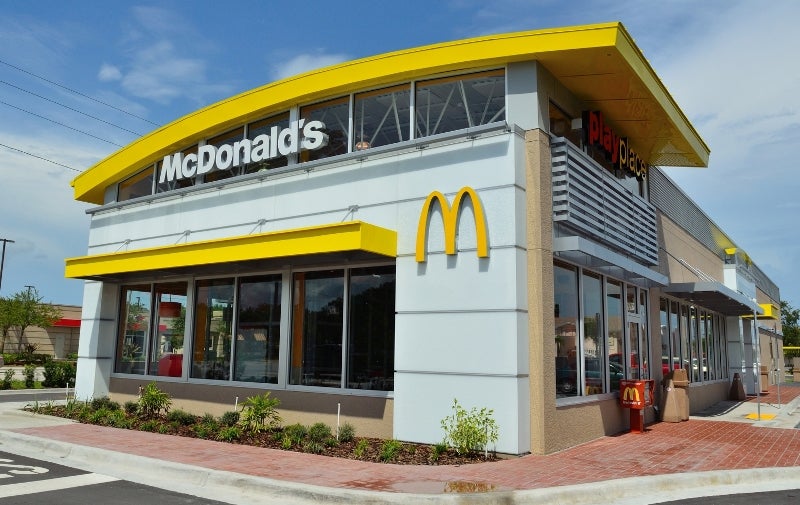 McDonald's USA is urging its franchise owners to serve customers through the drive-thru, walk-in, take-out or via its McDelivery service in response to the Covid-19 pandemic.
The company-owned restaurants will close seating areas, including the use of self-service beverage bars and kiosks. The restaurant chain has also decided to close all of its play places.
Most crew members with scheduled shifts are expected to be redeployed to support serving customers in the drive-thru, carry-out and McDelivery.
The company said that its franchisees are strongly encouraged to adopt similar operations procedures.
In a statement, McDonald's said: "This guidance is supported by franchisee leadership and is expected to be adopted by the majority of franchisees."
The company said its decisions are guided by expert local and national health authority guidance and comply with all local and state restaurant restrictions, where applicable.
McDonald's USA president Joe Erlinger said: "It is remarkable how franchisees, suppliers, agencies and company employees have come together in recent days. During these uncertain times that impact all of us in personal ways, our ability to support each other, our people and our communities will ensure we emerge from this crisis stronger than before."
McDonald's manages fast food restaurants over 100 countries around the world. Independent franchisees own and operate more than 90% of the company's restaurants worldwide.