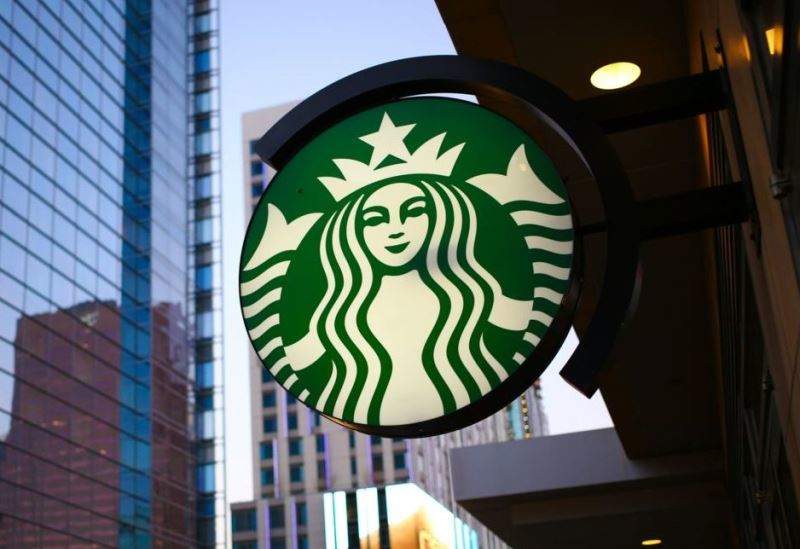 ---
Visit our Covid-19 microsite for the latest coronavirus news, analysis and updates
---
Follow the latest updates of the outbreak on our timeline.
---
US coffeehouse chain Starbucks said that the coronavirus (Covid-19) outbreak will decrease its revenue by up to $430m this quarter.
The American coffeehouse chain estimates that the impact will be temporary as several of its stores have resumed operations after they were closed in a response to the outbreak.
The company also assured its investors that operations in China are quickly getting back to normal.
However, the company noted that it is too early to determine the impact of the disease on its full-year results.
Starbucks said: "Although there are near-term financial implications, our long-term, optimistic outlook for the growth potential of Starbucks is undiminished."
China is Starbuck's second-biggest market after the US where it operates 4,292 coffee shops.
Last month, Starbucks announced that the company has started reopening Chinese stores with 85% of its network already operational.
At the end of this quarter, the coffeehouse chain said that store opening rates will reach approximately 95%.
However, some of the new store openings planned this year will be postponed due to the outbreak.
Recently, Starbucks decided to temporarily stop using personal and staying-in cups in the US and China as part of its efforts to contain the spread of the coronavirus.
Meanwhile, the Covid-19 death toll reached 3,650, with the number of confirmed cases rising to 107,671.