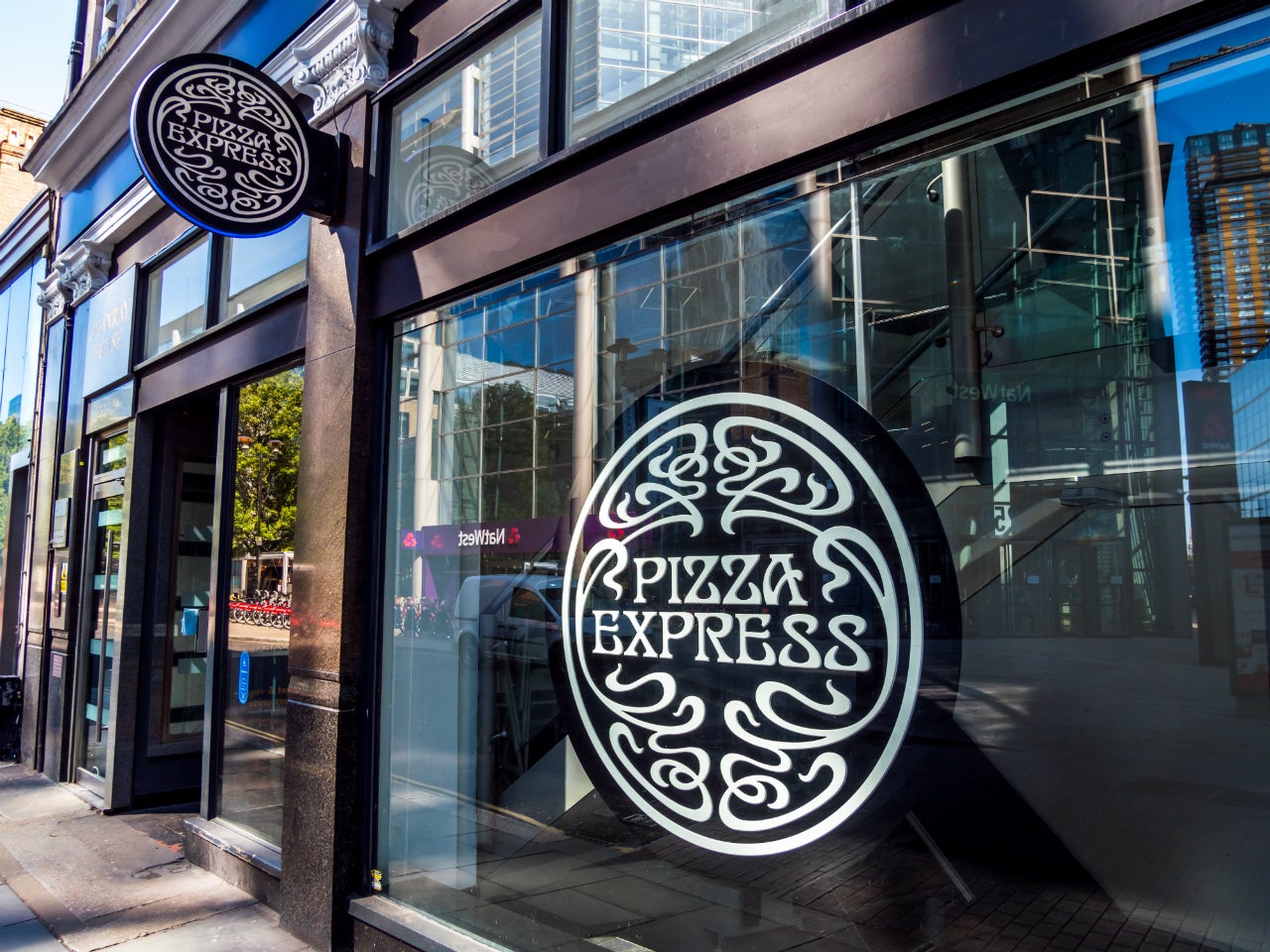 PizzaExpress is set to axe 1,300 additional jobs in the UK as sales plummeted after the government introduced new restrictions amid a spike in Covid-19 cases.
The move comes more than two months after the UK-based restaurant chain closed 73 locations in the country that cut its workforce by nearly 1,100 staff members.
However, no further restaurants will shut down, following the latest round of job cuts, BBC reported.
PizzaExpress has seen a drop in sales since last month as diners chose to stay at home or order online. In recent weeks, the UK has witnessed a sharp spike in new Covid-19 cases, forcing the government to impose new restrictions.
PizzaExpress managing director Zoe Bowley said: "Our aim throughout these extremely challenging times has been to keep our team members and customers safe and to retain jobs for as long as possible.
"Unfortunately, the recent increase in Covid-19 cases is again causing footfall to decline across the UK."
The company did not specify, which roles and the restaurants will be impacted in the latest round of job cuts.
Founded in 1965, PizzaExpress focuses on serving Italian cuisine. In 2014, China's Hony Capital acquired the company for £900m.
In the UK, the total number of Covid-19 cases has crossed 968,000. The death toll has also increased to 46,045, making the country one of the worst affected by the pandemic in Europe.
Globally, the disease has infected more than 45 million and killed 1.18 million people.