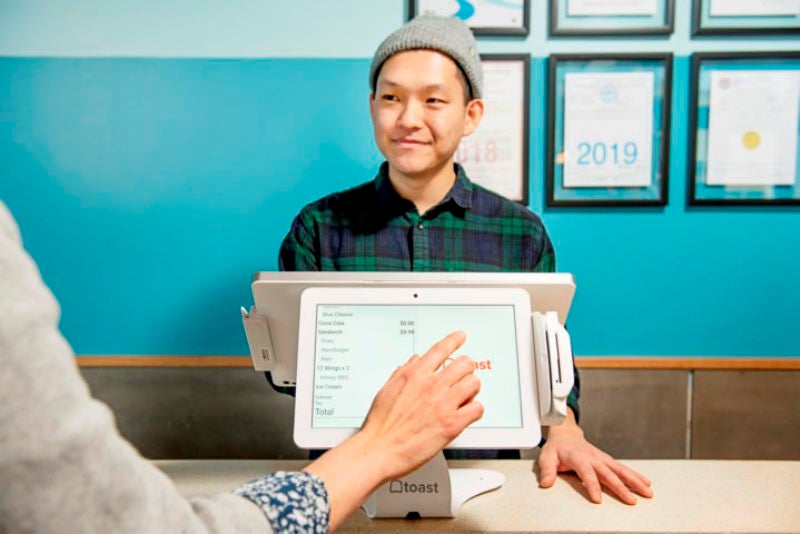 US-based restaurant management technology company Toast has decided to reduce its workforce by 50% due to the economic impact of Covid-19 pandemic.
In a blog post, Toast CEO Chris Comparato said that the company will halve its size through a combination of layoffs and furloughs.
According to its website, Toast employs more than 2,000 people.
Additionally, the company also cut executive pay across the board, stopped hiring process and withdrew offers to reduce costs.
The decision comes at a time when the restaurant sales plummeted by 80% due to restrictions and government-mandated restaurant closures, which significantly impacted Toast's revenues.
In the post, Comparato said: "I know these efforts do not make this event hurt any less, but every decision we made has been with the goal to emerge from this a healthy company, and for the remaining Toasters to play a critical role in helping our restaurant community rebuild after this global crisis subsides.
"When that happens, I hope I will be able to welcome many of our alumni back over the coming years."
Founded in 2011, Toast powers restaurants by delivering point-of-sale (POS) systems. It also provides integrated online ordering, loyalty and kitchen display systems to the eateries.
In February, Toast raised $400m in a Series F funding round, increasing its value to $4.9bn.
The company registered a 109% growth in annual revenues last year. In 2020, Toast planned to introduce new products to support its growth before the coronavirus crisis hit its businesses.