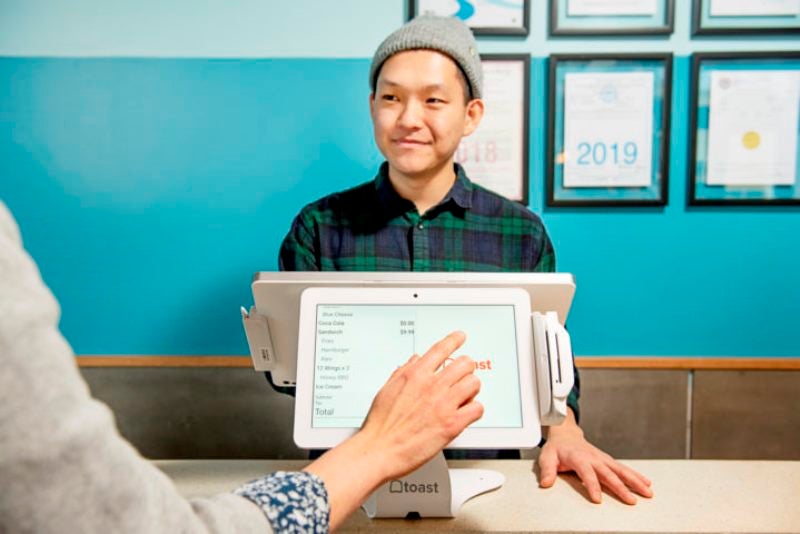 US-based restaurant management technology firm Toast has raised $400m in a Series F funding round, bringing the company's valuation to $4.9bn.
The round was led by Bessemer Venture Partners, TPG, Greenoaks Capital and Tiger Global Management.
Durable Capital Partners, Tcv, G SQUARED, Light Street Capital, Alta Park Capital, as well as funds and accounts advised by T Rowe Price Associates, also participated in the round.
Launched in 2013, Toast provides restaurants with a technology platform that includes point-of-sale (POS), online ordering and delivery, payroll and other applications.
With the new proceeds, the company plans to introduce new products to meet the varied requirements of the restaurant industry.
It will include investments in hardware and software to accelerate services and reduce operational costs.
Toast also plans to build new capabilities to help in enhancing the restaurant employee experience and deepening the restaurant-customer experience. It will also invest in developing new financial products that will help restaurateurs with access to new funding.
Toast CEO Chris Comparato said: "As a result of our tremendous growth and commitment to the restaurant industry, we have continued to see a significant amount of demand from the investor community.
"As the clear platform leader in the restaurant space, we are excited to use this investment to extend our capabilities and drive a bigger impact for the restaurant industry."
In July 2018, Toast raised $115m in Series D funding followed by $250m in the Series E in April last year.
Subsequently, Toast acquired human resource (HR) and payroll software provider for restaurants StratEx in July.