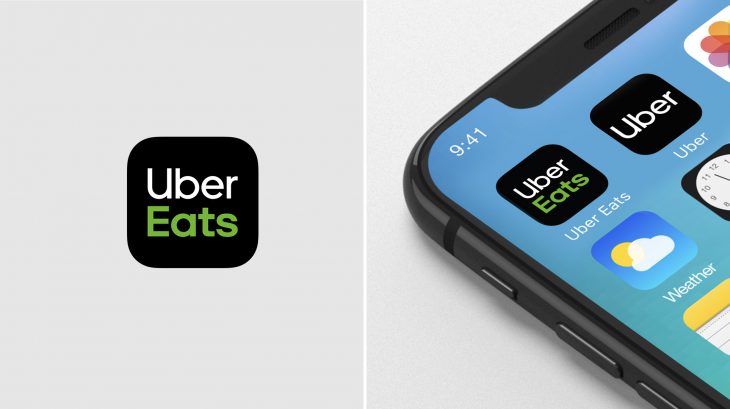 Uber Eats is waiving delivery fees for more than 100,000 independent restaurants across the US and Canada in response to the Covid-19 outbreak.
The company is also introducing a new opt-in programme for US and Canada restaurants to receive daily payouts instead of the company's standard weekly payout.
The company has also committed to delivering 300,000 free meals to first responders and healthcare workers in the US and Canada.
Uber Eats head of restaurant product Therese Lim said: "We have heard from restaurants that they are worried about what the health crisis will do to sales and its impact on cash flow and their ability to pay suppliers or employees.
"That is why, from today we will provide restaurants with the option to receive daily payouts rather than waiting until the end of the week to see revenue from deliveries, which can be even more important as delivery becomes a bigger share of their sales during this time."
In response to the coronavirus concerns, Uber Eats has also started a user campaign to generate awareness of contactless delivery. The company has also provided CDC guidance to restaurants to ensure all delivery orders are properly sealed in tamper-evident packaging.
Uber Eats is working to provide delivery drivers with sanitisation materials in the most impacted markets of Covid-19.
Uber Eats offers food deliveries from over 400,000 restaurants in more than 6,000 cities across 45 countries.