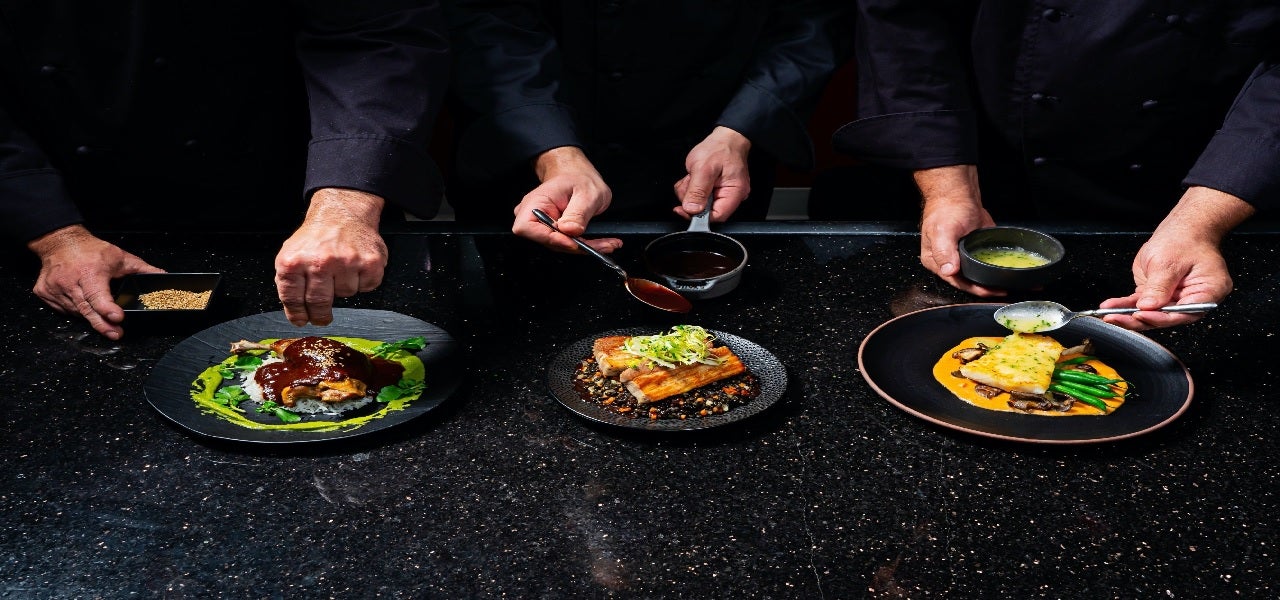 Cuisine Solutions, which manufactures and distributes sous vide food products, has joined forces with cafe chain Pret A Manger to introduce a sous vide 'dark assembly kitchen' concept called CS DAK in New York City, US.
Located within the Pret A Manger in the 425 Madison Avenue, CS DAK will offer various direct-to-consumer cuisine concepts such as The Cutting Edge, Cocina Oscura, Mediterranean, Poultry in Motion, and Bodega.
The concepts will also be available for delivery in Manhattan on Uber Eats, Grubhub, DoorDash, and through its website.
Cuisine Solutions said it plans to expand CS DAK cuisine portfolio by including the Asian, Italian, and BBQ-based sous vide concepts in the future.
Pret A Manger CEO Pano Christou said: "Cuisine Solutions is a leader in innovative cooking methods and creative menu items, and we are excited to partner with them to debut the world's first dark assembly kitchen."
CS DAK will operate out of their Cuisine Solutions' midtown store, where fully cooked, sous vide products are used with minimal contact cooking process to eliminate the need for from-scratch cooking.
The culinary staff at Pret A Manger will assemble menu items for all cuisine concepts, using Cuisine Solutions products.
The process enables the company to streamline operations in a smaller kitchen footprint and reduces labour costs and food waste while increasing operational efficiency, safety, and consistency.
Additionally, it enables multiple concepts to run out of a single kitchen.
Cuisine Solutions president and CEO Felipe Hasselmann said: "CS DAK is revolutionary in terms of the level of safety, quality, and variety we offer. As the only kitchen assembling fully cooked sous vide products, we can prepare the items faster and more efficiently than any other kitchen in the world to create an outstanding at-home dining experience.
"We are greatly looking forward to partnering with Pret A Manger to offer this upgraded dining experience in New York."
In February 2019, Cuisine Solutions invested $120m to establish a new manufacturing plant at Brooks mixed-use development property in San Antonio, US.