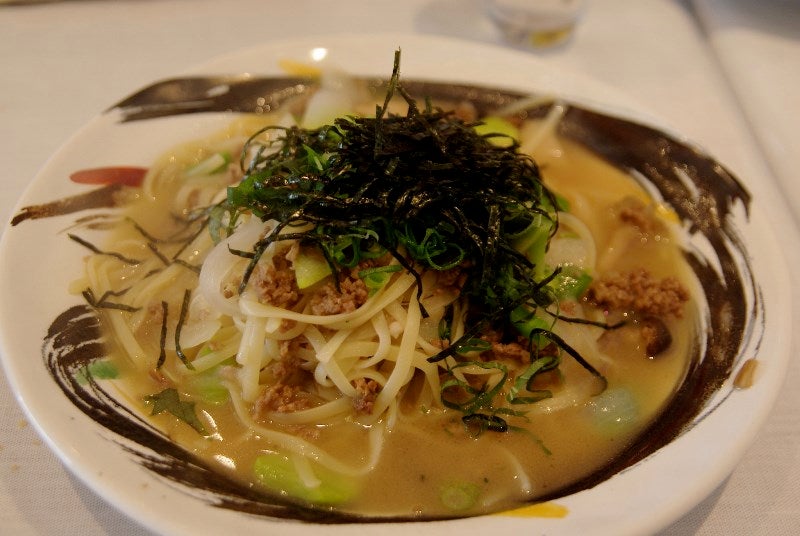 The operator of Curry House Japanese Curry and Spaghetti restaurants CH Acquisitions has closed all outlets.
The California-based restaurant chain was forced to shut down its outlets due to underperformance.
CH Acquisitions acquired Curry House Japanese Curry and Spaghetti from House Foods America in June 2019.
CH Acquisitions director Drake Yoshida said: "Due to misrepresentation of the legal status of many employees during the purchase process, we were forced to close all locations shortly after purchasing of the business for a prolonged period of time.
"This extended closure caused Curry House to lose several weeks of sales, retrain largely new staff, and created confusion amongst guests as to the operating status of the restaurants.
"All of these factors negatively impacted sales even after reopening."
Curry House specialised in serving Western culture-influenced Japanese cuisine and opened its first restaurant in 1983 at Little Tokyo. The restaurant chain had nine outlets.
Yoshida added that the company intended to sell the restaurant chain back to House Foods America. However, the latter refused.
The sudden closures left dozens of the restaurant chain's workers unemployed and they did not receive any advance notice of the decision.
Notices posted at the restaurant's Gardena and Torrance locations informed that the employees can pick up their final paycheques at a later date.
This week, another US-based restaurant Cosi filed for bankruptcy. In December 2019, Cosi closed 30 stores as part of the restructuring.