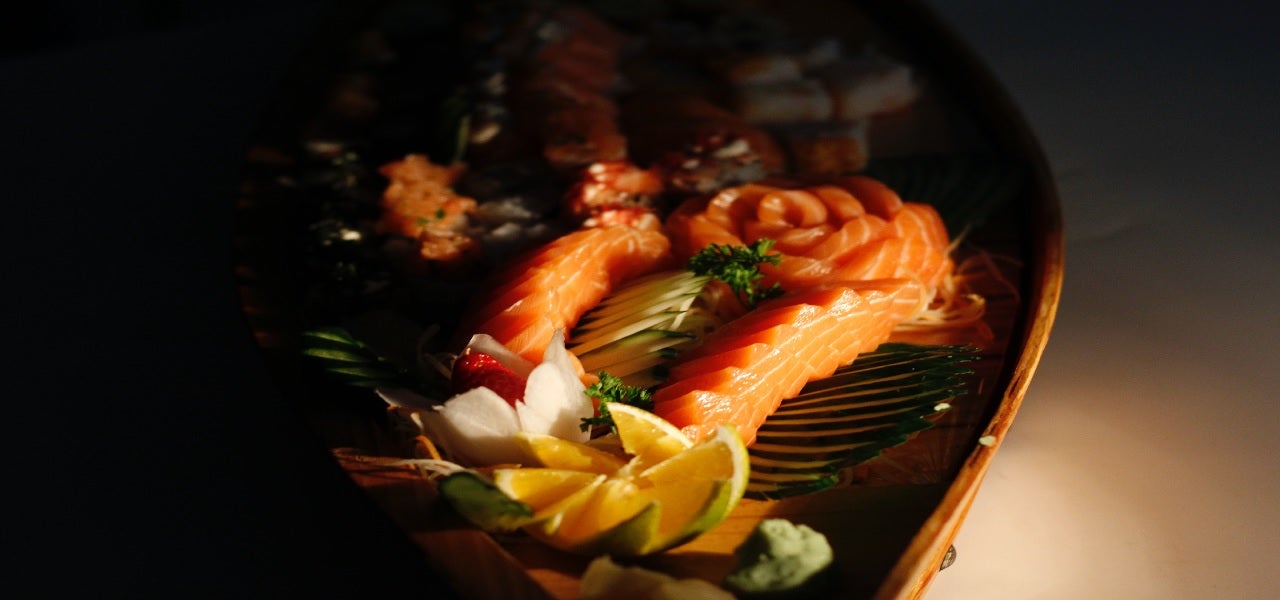 Malaysian food delivery start-up Dahmakan has launched an online restaurant called Pop Meals in Thailand.
Targeting urban workers, the restaurant offers quality meals with quick delivery at an affordable price.
The digital restaurant will allow its customers to give their feedback on the menu and new dishes, reported Bangkok Post.
Additionally, customers will be able to make suggestions on how to improve the taste of menu items.
Pop Meals Thailand country manager Vichakorn Ayudhaya was quoted by the publication as saying: "Pop Meals is the first and only online restaurant brand in Thailand to offer food menus with the power of creativity, one that meets the needs of the new generation by presenting popular food menus in the form of a music-like food chart (Top Meal Chart).
"The easy-to-use platform offers a fast response delivery system where our customers can pre-order food from a menu that is loaded with tasty choices that are always on-trend and all with a convenient payment system. Moreover, our customers can actually play an active role in the menu by being actively involved via the app."
Dahmakan, which forayed into the Thai boxed food market in 2018, plans to expand the number of digital kitchens in the region next year and open physical stores in the future.
Founded in 2015, Dahmakan delivers food prepared in cloud kitchens. Unlike conventional food delivery apps, the company does not use food from restaurants or similar outlets.
In February, Dahmakan raised $18m in a Series B funding to support the development of its end-to-end operating system that powers its entire food delivery model.