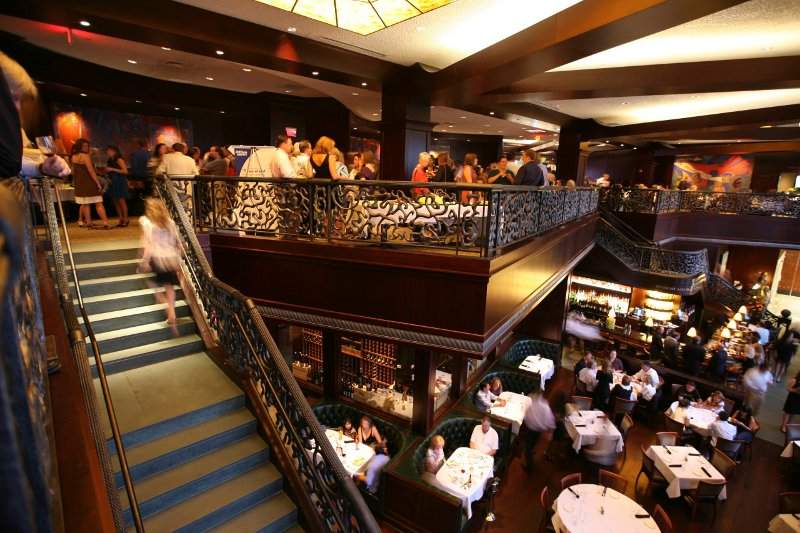 American steakhouse chain Del Frisco's Restaurant Group is planning to lay off 12-15% of general and administrative (G&A) positions in order to save $3m this year and $5m on an annualised run-rate basis.
The G&A positions are expected to be impacted during the second and third quarters of this year.
The reduction in force (RIF) is expected to impact employees at all levels of the company's restaurant support centre, as well as field staff at three of its restaurant brands and contract support.
Del Frisco's CEO Norman Abdallah said: "We have identified additional synergy opportunities to enhance our efficiencies and streamline our teams now that we have moved past our recent development 'peak' of 15 restaurant openings in the space of ten months.
"We have now opened six of our planned eight restaurant openings for 2019 and, with the Barcelona and bartaco integration nearly complete and new IT systems now in place ahead of our original schedule, we are making necessary adjustments to move forward in a more dynamic way that will not impact our future growth plans.
"There is no change to our long term disciplined growth target of 10% to 12% new restaurant openings every year, which we are firmly on track to hit in full year 2019."
The company has plans to offer customary transition assistance to affected employees.
In addition, the steakhouse chain expects to incur nearly $0.3m to $0.5m as total non-recurring restructuring charges for severance payments and other termination costs on a pre-tax basis.
Abdallah added: "A reduction in force is a difficult but necessary step and we are committed to treating impacted employees with respect and support through this period of change."
In June 2018, Del Frisco's acquired Barteca Restaurant Group for $325m in cash, they currently operate 78 restaurants across the US under Del Frisco's Double Eagle Steakhouse, Del Frisco's Grille, Barcelona Wine Bar, and bartaco brands.